Before you start your next project, there are some important considerations you should be aware of when hiring a crane. Cranes offer an unrivalled mobility, move and lift radius to excel on both small and large sites. While everyone knows the basic functionality of a crane, it is also vital to understand how to effectively manage them and maximise their output. In making the best crane hire decision for your project, here are the most important things to consider.
1. Match the crane to the site
When choosing a crane, it is important to consider the terrain, possible obstructions and access restrictions of the construction site. Cranes can have varying weight loads, boom lengths, ground support and accessibility aids depending on the construction site. For example, if you need some basic load haulage from one location to another, a mobile crane would be ideal. On the other hand, if you are conducting a high scale architectural construction, a tower crane would be ideal. Choosing the right crane for the right project site not only ensures efficiency and safety but is also cost-efficient.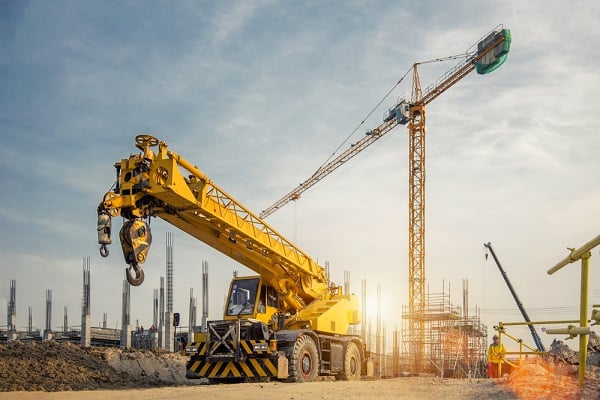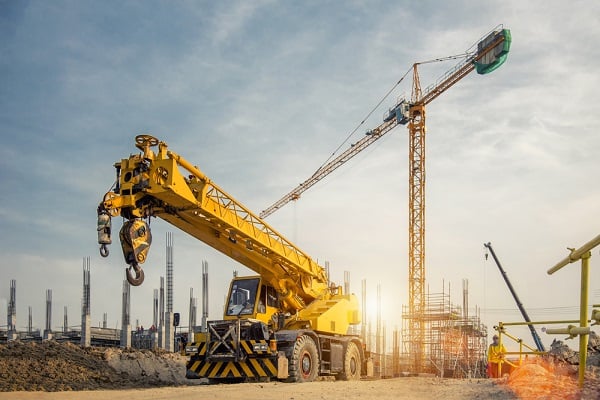 2. Cautiousness is the best approach
Cranes are highly safe pieces of machinery. However, when operated negligently or without proper care, safety can quickly go awry. Hiring and operating a crane by securing a load and hoisting in the air, is not a simple task. It is important to ensure that the crane's load is not detrimental to the security and stability of the workplace. Matching the size and weight of the lift is integral for a safe operation, especially when there are different types of cranes that provide different tasks. It is also important to consider wind among other ecological factors that can affect operational performance.
3. Be aware of licencing and safety requirements
Operators of cranes require a High-Risk Work Licence (HRW). Differing from state to state, it is important to acquire the right licence to protect not only yourself but also those occupying the site. All crane operators must be mindful of chemical exposure, lighting, temperature and walking hazards. It is vital to consider the environment in conjunction with the capabilities of the crane.
Need to hire a Crane for your project? iSeekplant has many suppliers to choose from!
4. Align speed with safety
Cranes are not machines that are associated with moving fast. If anything, it would probably be concerning if you saw a crane zooming about in the sky with load in tow. However, just like any project, time is money so it's important to match the crane capabilities with safety requirements. Cranes will often move in intricate measures at a steady pace to suit the load weight that the crane is carrying.
5. Accessories that can make your project a reality
Cranes are relatively simple pieces of equipment that conduct a simple task. Cranes are equipped with several helpful accessories and functionalities that can service a variety of interests and benefit your work. Some of these features include sway control, snag prevention, assisted load turning and inching.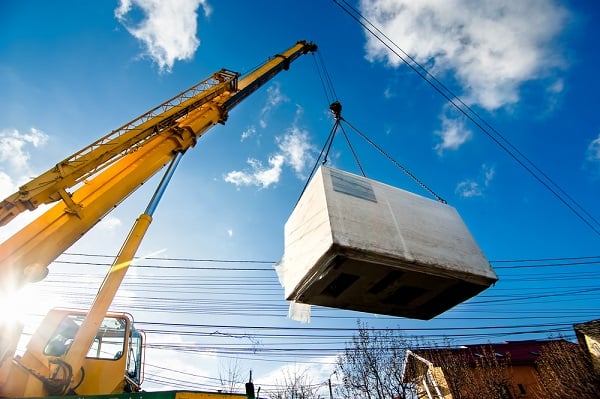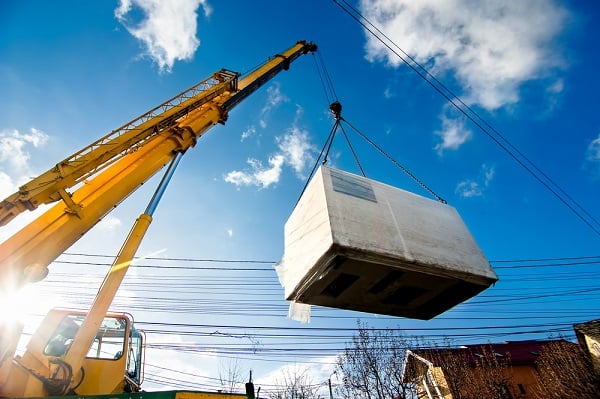 6. Crane hire costs
Crane costs vary from model to model. Variables that contribute to the crane hire price include the type of crane, tonnage required, location and whether you need an operator and rigger. On the lower end of the scale, a 12 tonne franna crane can cost around $140 per hour to dry hire, whereas a tower crane can cost around $15,000 per month to hire. iSeekplant offers a detailed crane hire rates guide to provide you with more information on specific model costs.
Hire a Crane through iSeekplant
Ready to get your next project airborne by hiring a crane? Contact the iSeekplant team on 1300 691 912 or projects@iseekplant.com.au to get the ball rolling, otherwise use our get a quote tool. If you have any questions, we are more than happy to help you find crane suppliers across Australia. iSeekplant has a nationwide network of crane hire suppliers from Brisbane, Sydney, Melbourne to Adelaide, Canberra, Darwin and Perth. We will put you that one step closer to finishing your project!
To stay up to date with the current industry news and projects in Australia, subscribe to iSeekplant's Flapping Mouth Blog below!