The best crane brands across the world are:
1. Liebherr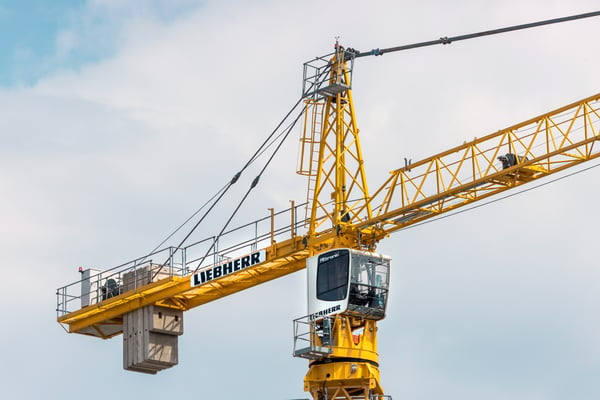 Liebherr is the top global crane company on the market today. Liebherr was founded in 1949 with headquarters in Switzerland and Germany. As a family company, Isolde Liebherr and Willi Liebherr are the current CEO and chairman. Liebherr continues to increase revenue year by year with 2019 creating revenue of $11,750 million. The German manufacturer's range of wheeled mobile, crawler, port, and marine cranes are used in almost every industry across the world. Creating some of the biggest machines in the business they are synonymous with aerial movement.
2. Cargotec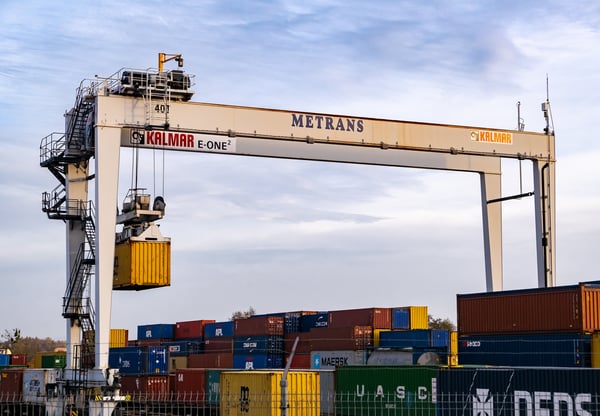 Cargotec is the second best global crane company operating in more than 100 countries. Cargotec was formed in 2005 when Kone Corporation split into two companies: Cargotec and new KONE. The current CEO is Mika Vehvilainen in the Finland headquarters who generated Cargotec revenue of $3,683 million in 2019 with around 12,500 employees. Cargotec comprises of three divisions called Kalmar specialising in port equipment, Hiab specialising in road equipment, and MacGregor specialising in sea equipment.
Need more work? Register your plant hire company on iSeekplant for free:
3. Konecranes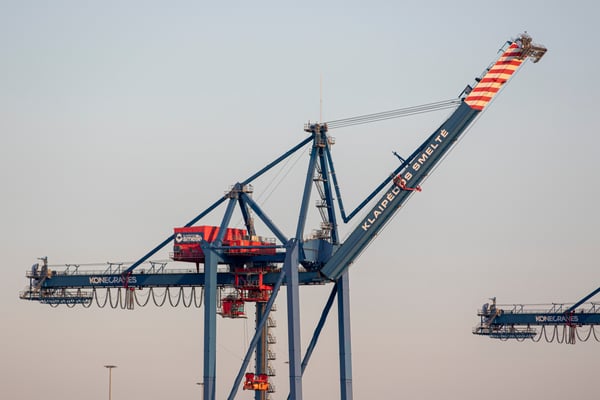 KONE Corporation was established in 1910 with an electrical motor repair shop, which then evolved into Konecranes. The Konecranes headquarters is located in Finland with their current CEO Rob Smith. Konecranes reported revenue of $3,326 million in 2019 from their wide range of lifting solutions. These lifting solutions include workstation lifting systems, overhead cranes, hazardous environment cranes and hoists, container handling equipment, mobile harbour cranes, shipyard cranes, bulk handling cranes, and lift trucks.
4. Manitowoc Cranes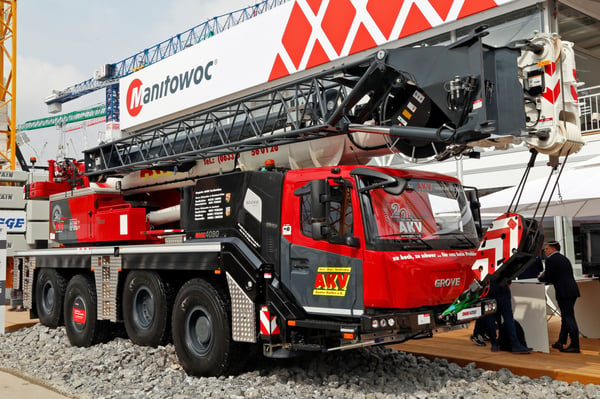 Manitowoc Cranes began during 1902 as a crane company in the United States. With the current CEO Barry Pennypacker, Manitowoc Cranes has produced five brands of cranes: Grove, National Crane, Shuttlelift, Manitowoc, and Potain. Manitowoc Cranes saw its revenue increase to $1,880 million in 2019 with their exceptional lifting solutions via crane boom trucks, boom crawler cranes, mobile telescoping cranes, carrydeck cranes, and tower cranes.
5. Palfinger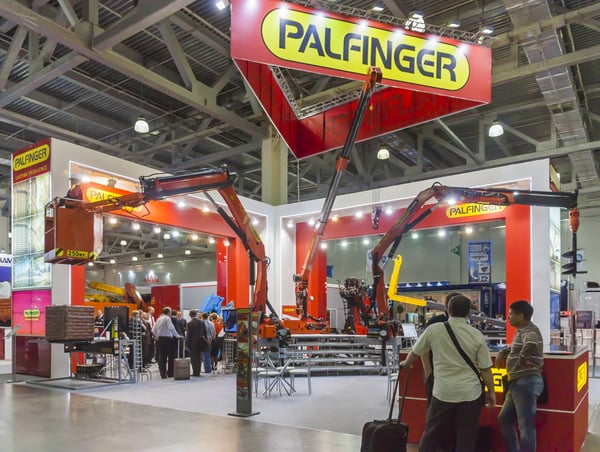 Palfinger is an Austrian crane manufacturer that was established in 1932. CEO Andreas Klauser announced in December 2018 that Palfinger planned to strengthen its collaboration with Sany, China-based crane company, to implement a structural improvement that would generate rapid company expansion. As a result, Palfinger had revenues exceeding $1,750 million in 2019.
Hire a Crane Today!
iSeekplant is the largest online marketplace for construction equipment hire in Australia. For crane hire across Australia, browse our wide range of crane suppliers. We cater to those in Brisbane, Sydney, Melbourne, Canberra, Perth, Darwin, Adelaide and beyond! So get in touch for the most competitive hire rates in the industry today. Alternatively, call us on 1300 691 912 or email us at projects@iseekplant.com.au.
To keep up to date with all of the latest industry and project news, subscribe to iSeekplant's Flapping Mouth blog below!