Cranes are an instrumental element to the success of a number of Australian work sites. Whether it's a small Franna or a massive Telescopic Crane, these machines have been the backbone of construction across the globe for years.
In this blog, we outline the five biggest cranes in the world, their reach capacity, plus more!
1. Liebherr Mobile 11200-9.1 Crane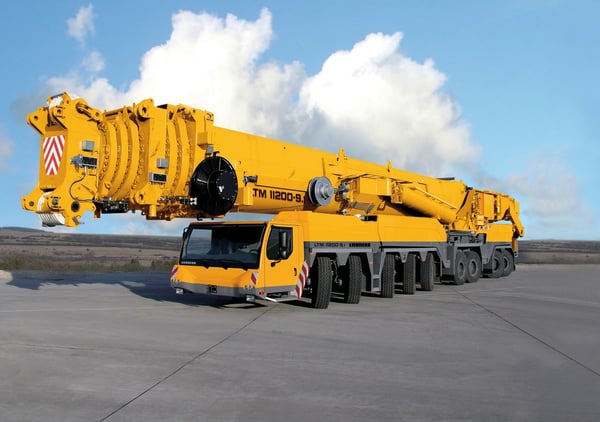 The Liebherr crane is the longest telescopic boom crane in the world! This beast, when fully extending, reaches up to 100 meters. This gargantuan crane has a double cab truck and can lift as much as 1200 metric tons.
2. SSCV Thialf Crane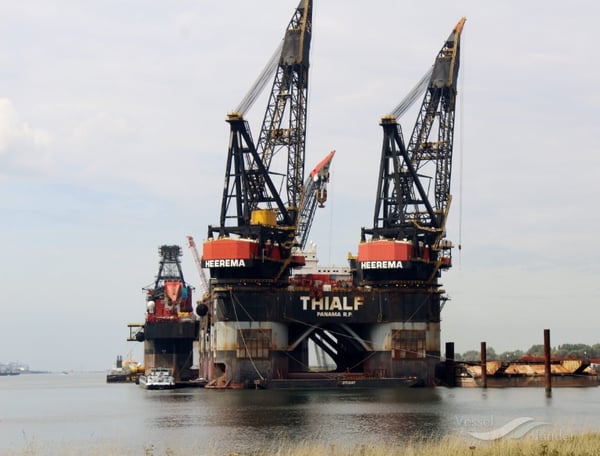 The SSCV Thialf is a semi-submersible crane vessel. This beast houses two cranes with a length of 661 ft - now that is a huge crane! When combined, the two cranes together have the lifting capacity of 14,200 metric tons.
3. Taisun Gantry Crane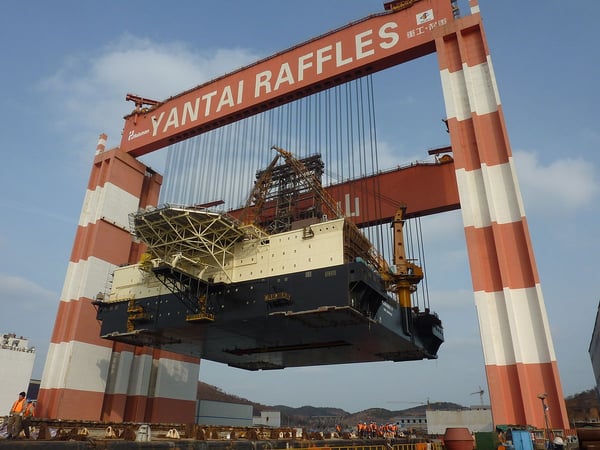 The Taisun Gantry crane is one of the world's strongest crane. This machine has a lifting load of 20,000 metric tons, making it an incredibly valuable asset to any project. Standing at a whopping 133 metres tall, the Taisun Gantry Crane can lift objects as high as 80 metres in the air.
4. Kockums "Tears of Malmö" Crane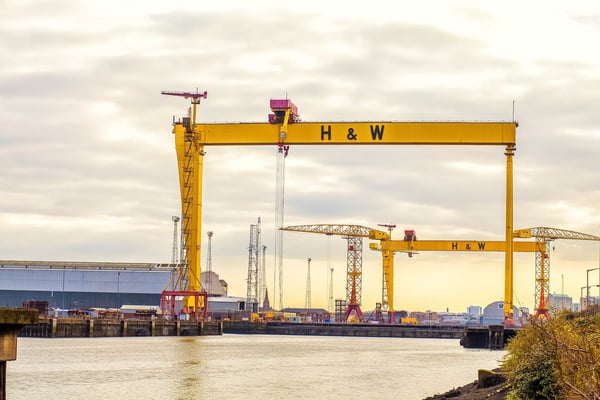 Kockums "Tears of Malmö" Crane stands at an impressive 138 metres high. This huge machine can lift up to 1,500 tonnes and specialises in lifting shipping containers dockside. The Kockums gauge of crane's rails is 574 ft and the rail length is 2,329 ft long.
5. Liebherr LR 13000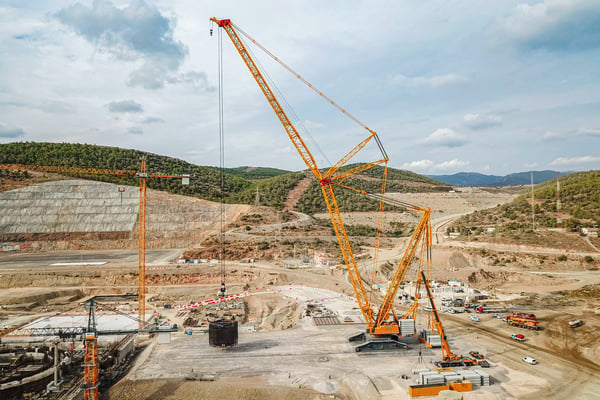 The Liebherr LR 13000 is known as the most powerful crane in the world, with a maximum lifting capacity of 3000 t. The crane has a hoist height of 240 metres and can be flexibly used from small to heavy hoists.
What is the world's biggest crane?
We have determined what the world's biggest crane by the lifting capacity of the following three types of cranes: Taisun Crane is the largest gantry crane with the lifting capacity of 20,000 metric tons. SSCV Thiaf is the largest crane vessel with the lifting capacity of 14,200 metric tonnes. The Liebherr Crane is the largest mobile crane with the lifting capacity of 1,200 metric tonnes.
Cranes are used for a range of construction jobs in Australia, with many different types of cranes available for hire across the country! Just a few of the machines you'll find include mobile cranes, tower cranes, crawler cranes and dockside gantry cranes. Here at iSeekplant, we cater to Brisbane, Sydney, Melbourne, Canberra, Perth, Darwin, Adelaide and beyond so what are you waiting for? Get in touch and get rates with iSeekplant today.
To keep up to date with all the latest industry and project news like our crane hire rates guide, subscribe to iSeekplant's Flapping Mouth blog below!