When it comes to selecting the right knuckle boom EWP brand for your project, you always need to keep in mind the quality and market reputation of the brand you are hiring or purchasing.

Here are the top four knuckle boom elevated work platform (EWP) brands in Australia.

1 - JLG Boom Lifts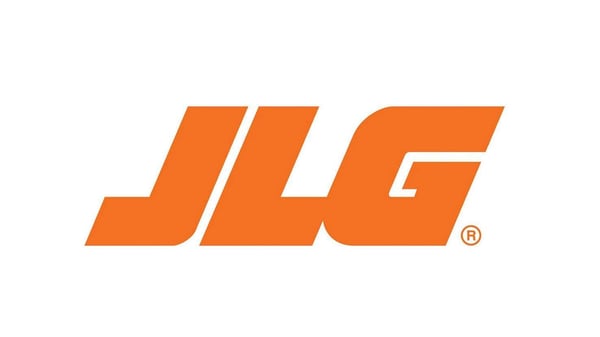 One of the leading and better-known manufacturers of access and lift equipment, JLG Industries provides expert design and decades of experience to their innovative products. The company manufactures a variety of aerial access machines, ranging from telescopic booms and knuckle booms to stock pickers and vertical lifts. Their knuckle boom EWP's are built with performance, reliability, safety, and sustainability in mind and have been developed on the backend of 50 years' worth of experience. Today, JLG Industries have their business flourished over a multitude of countries with a worldwide presence so you can be sure to receive top-class training and service anywhere in the world.
2 - Skyjack Boom Lifts

Another premiere manufacturing company, Skyjack, brings to market some of the most reliable boom lifts in Australia. The company started with building a solid reputation as one of the 'best' scissor lifts in the world, adapting that technology, quality, and reliability to their knuckle boom EWP lift machines. Their intuitive designs and a broad set of features makes the products one of the best make in the industry. Their offices are situated all over the world, and their products have great serviceability and support no matter where you are located.
3 - Genie Boom Lifts
Genie Industries is a leading provider of access and lift work platforms. The company has decades of experience and an incredible reputation in the marketplace. They are the founders of the now-common phrase "Genie Lift", and have held its own even after the company's acquisition from Terex Corporation. Today all Genie machines continue to be sold and hired in countries around the world under the Genie Brand, despite being managed by the Terex Aerial Work Platforms segment of Terex. Their knuckle boom lifts are highly notable for their reliability, safety, and quality.
4 - Haulotte Boom Lifts

Haulotte is another leading provider of people and material lifting equipment. The company has over 10 decades of experience in its range of aerial access machines. The company has been around in the business since 1881 and as such, are backed by one of the longest success stories in the industry. Haulotte offers some of the best machines across Australia, manufacturing highest-quality telescopic boom lifts, and articulated boom lifts, which are suitable for a variety of indoor and outdoor applications. Having established a strong reputation for immense quality, reliability, and safety, Haulotte has also won numerous industry awards for innovation and quality.
Hire a Boom Lift with iSeekplant!
iSeekplant gives you access to thousands of local boom lift suppliers in Australia and helps you contact leading hire companies, no matter where you are situated. If you're unsure on how to hire a knuckle boom EWP, check out the iSeekplant hiring guide here.
To keep up to date with all of the latest industry and project news, subscribe to iSeekplant's Flapping Mouth blog below!