Retaining walls serve purposes of both practicality and aesthetics. You can choose from an array of materials that suit your needs, however, if you're after a sturdy retaining wall that is built to last you can't go wrong with a concrete retaining wall. There are a number of different types of concrete retaining walls and costs associated with them, but they are generally a cost-effective alternative that can look clean, tidy, and last for years.

Retaining walls are often used on sites that are uneven to help create an even surface, used to create garden beds or boundaries, and much more. Across residential and commercial projects, concrete retaining walls are possibly the best choice for their durability, versatility, and aesthetics.
Factors that affect concrete retaining wall costs
Although retaining wall construction can be a straightforward process, there are factors that can have you digging deeper into your pockets to pay for them.
The size of the wall (a larger wall means more materials, and a greater cost)
Using a licensed builder or completing it yourself
How many concrete blocks you will need
Whether you need to hire a structural engineer
The type of concrete you use
For smaller residential projects, factors that will also affect the cost include:
Size, scale, and height
Excavation requirements and drainage equipment
Consultant cost.
For larger commercial projects factors that affect cost include:
Getting approval from local council
Purchasing a system that is more durable and reinforced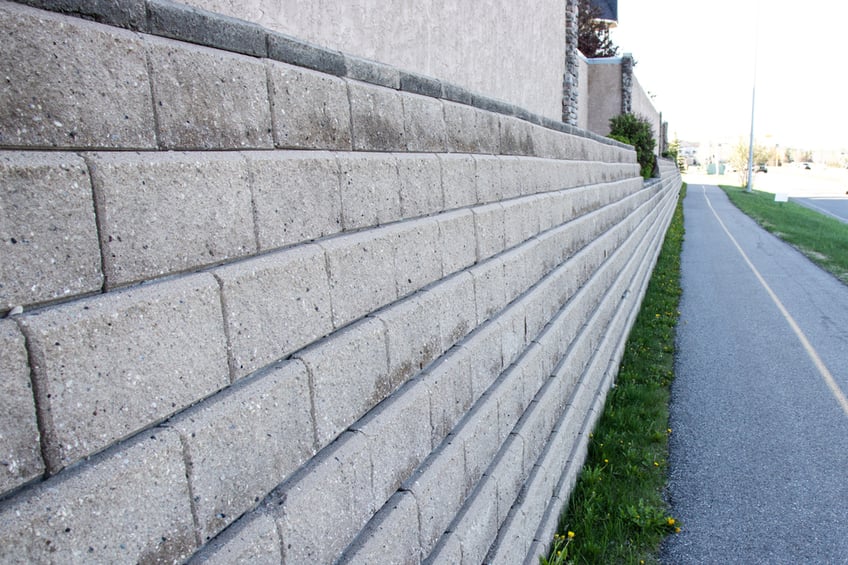 How much does a concrete retaining wall cost?
There are two main types of concrete retaining wall, reinforced concrete blocks and concrete Besser blocks. Both types of retaining walls serve many benefits and have their own costs associated.
Reinforced concrete blocks: $450 to $700 per square metre
Reinforced concrete Besser blocks: $550 to $750 per square metre
Concrete sleeper: $450 to $700
These prices are inclusive of the labour rates for concreters, which can cost between $60 to $80 per hour. Other costs that may be associated include structural engineer costs. Hiring an engineer can help you ensure your retaining wall will be constructed in a safe way and will be built to last. The changing conditions of the soil surrounding where the retaining wall will be built can become costly if not assessed correctly and can damage your wall and make it unsafe.
Basic soil test: $350
Soil and contour survey: $1,000 or more
Other materials that may be used to construct a retaining wall will have other costs associated with them but can be effective in create aesthetic feature walls or garden beds.


Some things to remember before building a concrete retaining wall
While building a retaining wall can be straightforward, there are regulations necessary when building one. In most states, whoever builds your retaining wall is required to be licensed, which means that may be hiring a brick or block layer, landscaper, or builder. Some other things to remember are:
A retaining wall must be built a minimum of 60 centimetres from a property line, or in some areas 90 centimetres.
Your retaining wall cannot divert water to an adjoining property


The benefits of building a concrete retaining wall
Can create steps for easier access on sloping properties
Manage any runoff of water to prevent erosion and flooding on a property
Create a network of garden beds in a large garden
Can potentially be used as a feature wall in a garden or other areas of a property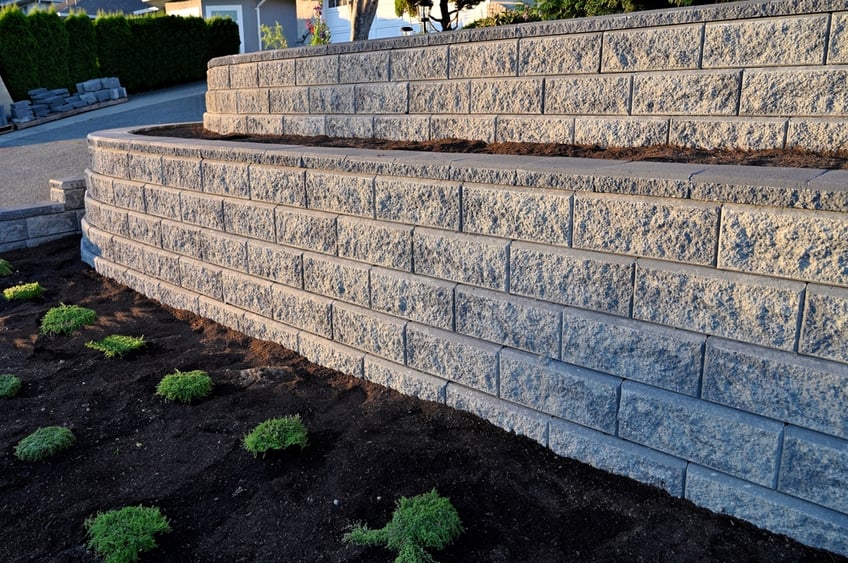 Find the best concrete retaining wall builders on iseekplant
Iseekplant is Australia's largest online construction marketplace, offering thousands of suppliers and contractors on one platform. With over 18,000 supplier, you're sure to find the best fit for your project. Whether you're in need of concreters, builders, or simply concrete supply, we have suppliers available. If you're after more information, email our projects team today or head to the marketplace if you're in search of other service or machinery for hire.

We now have a new seeker app that can help you find the right person for your job at the touch of a button. Download the app today and make your life on site easier.