Polished concrete floors are a clean and modern finish for any interior or exterior and can elevate a space. It previously was used predominantly on warehouse and manufacturing facility floors but is becoming increasingly popular in modern architecture. As a popular choice for residential and commercial buildings, the 'industrial look' of polished concrete is becoming a top choice for finishes.
The cost of polished concrete on a whole is similar across Australia but there are factors that can affect the price range for polished concrete projects. Before hiring a concreting contractor, it's best you understand the ways in which the cost of polished concrete can drastically increase or some tips and tricks to help you get a bang for your buck.
What is polished concrete?
Polished concrete is when concrete grinding is used to give a slab of concrete a smooth and reflective look. There are multiple concrete polishing methods used to attain the desired look:
Grind and seal method ( 50 to 100 grit): the cheapest method in which you grind the concrete and seal it with a non-penetrating cover.
Honed concrete ( 100 to 400 grit): like grind and seal but without the non-penetrating cover.
Mechanically polished concrete ( 800, 1500 or 3000 grit ): in which the concrete is hardened and then densified.
The grind and seal method is possibly the best choice as it is the cheapest option but also extends the life of a polished concrete slab upwards of two to five years. Each method can be altered to suit your preferred polished concrete finish and to suit your interior décor needs.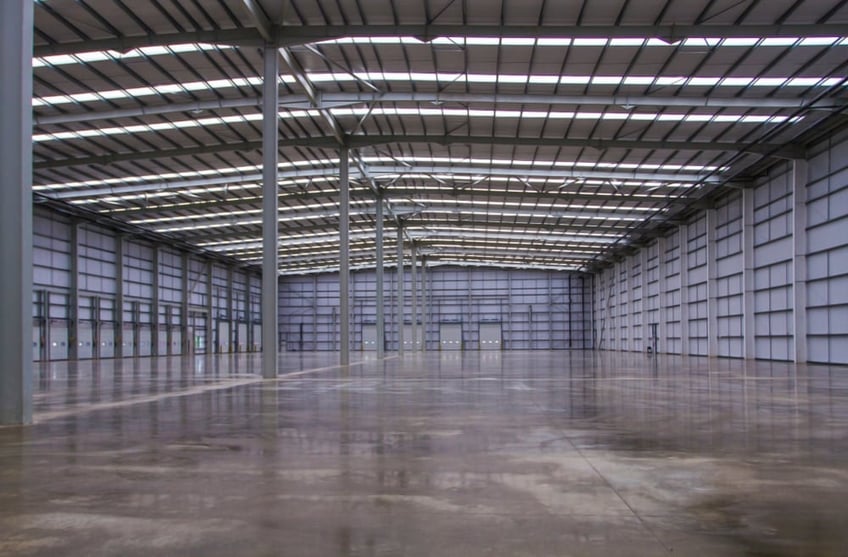 Polished concrete costs throughout Australia
The first thing to consider before thinking about the cost of polishing your concrete, is how much concrete you would need to begin with. Polished concrete costs will generally range from$50 - $100 per square metre, depending on the method used. For a polished concrete job, the cost overall will come to approximately $2,500, but this may vary depending on the scope of the project.
| | |
| --- | --- |
| Concrete Polishing Method | Cost |
| Grind and Seal | $50 per square metre |
| Honed Concrete | $75 per square metre |
| Mechanically Polished Concrete | $100 per square metre (may be additional costs for machinery) |
In Victoria the cost of polished concrete will remain the same as above, however for the grind and seal methos in Queensland you can expect to spend $65 per square metre. To see accurate polished concrete costs, it is best to search and contact concrete grinding contractors in your local area.
Factors that affect polished concreting
There are a number of factors that can increase the cost of polished concrete for your project. Many of them have to do with the scope of your project, but there may be some aspects you hadn't considered before.
The size and shape of the room: If the room is larger, naturally, you will pay more for your concrete. If the room has awkward or tight access sections, this may also incur extra costs as specialty machinery or methods may need to be used.
Colour of the concrete: Coloured concrete costs more overall, so if you're looking for a particular type of coloured concrete to help your room stand out, it will cost more.
Level of polish (matte/satin/gloss): Each of these levels of polished concrete will need different time frames, attention to detail, and tools to help achieve the desired level of polish, therefore, costing more overall.
Whether it's a new or existing floor: For new builds the cost of the concrete polishing will be more because you are paying for a full service, however, if it is an existing floor, it may be a cheaper alternative as the finish is all you're paying for. The condition of the existing floor will also need to be considered for cost, so weight up your options before hiring a contractor.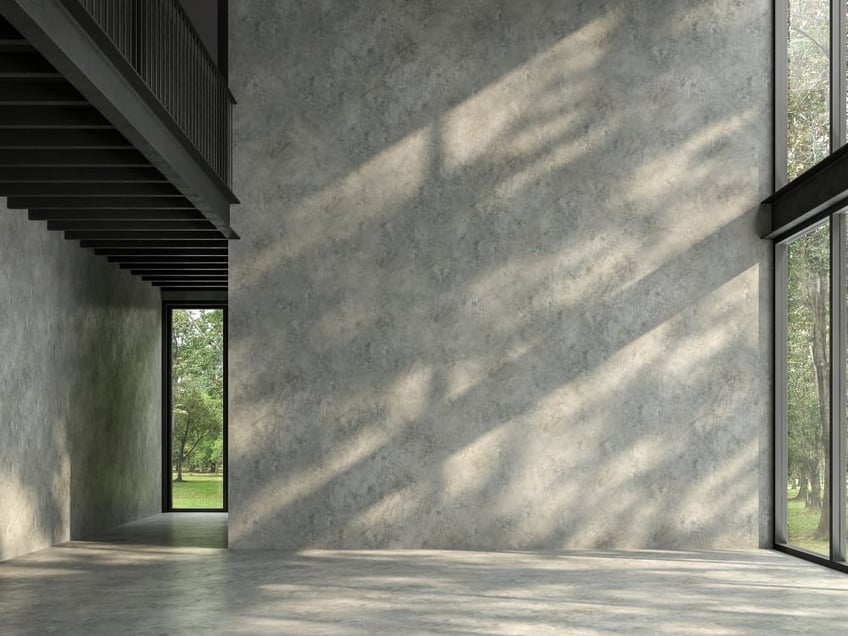 iseekplant polished concrete cost tips and tricks
For a new home build, to help dramatically lower costs, contact a contractor before the building's framework goes up. This makes access easier and hassle-free, so you won't get charged more.
Make sure you get to know the contractor and the added benefits they may offer, like crack repair. Take a look at some of the reviews on iseekplant for concrete grinders in your area and see what other people have to say about these contractors' services.
Don't limit your options! Iseekplant has over 18,000 construction contractors, so take your pick and get three free quotes from concreters of your choice. Use our get a quote tool today to weigh up your options.
iseekplant is Australia's largest online construction marketplace, listing thousands of contractors ready to take on work. With easily contactable suppliers, you'll have no issues finding the right fit for your polished concrete floor project. If you're in need of some extra information, email our projects team or head to the marketplace if you're looking for other concreting services. If you're looking to find concreting services and more from your pocket, download our seeker app and in a few clicks find the best contractor for your project.