Australia has a long and rich construction history. So, this Australia Day, we thought we'd go back in time to find the oldest Australian construction businesses that are still operating to this day. Check out the list of Australia's oldest construction businesses below: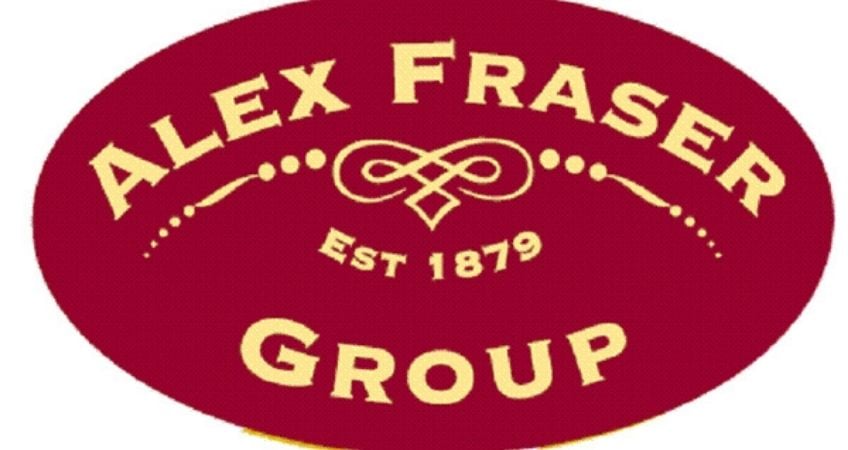 1849 – Alex Fraser Pty Ltd
Established over 170 years ago, Alex Fraser Group is one of Australia's oldest construction businesses. The business started out in metal trading but by the 1950s was decommissioning industrial structures to recover scrap metals. Today, Alex Fraser Group continue to provide innovative recycling solutions.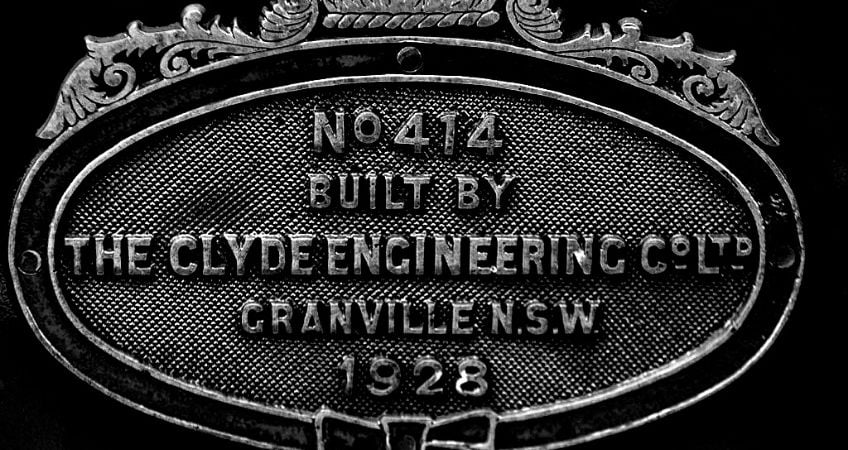 1898 – Clyde Engineering (Downer Group)
Founded in 1898 by a syndicate of Sydney businessmen, Clyde Engineering won many railway, sewerage, and tram contracts. In 1996, Evan Deakin Industries took over Clyde Industries. Downer Group then took over Evan Deakin Industries in 2001. Downer Group is now the 8th largest construction companies in the country.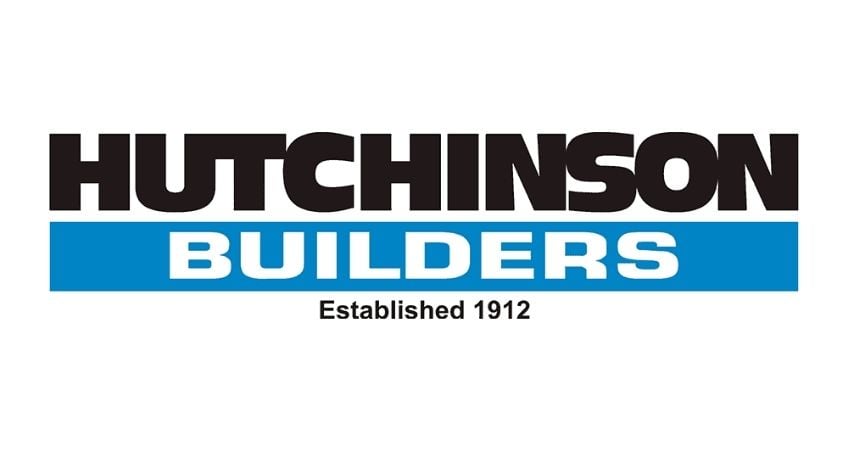 1912 – Hutchinson Builders
John "Jack" Hutchinson founded Hutchinson Builders in Queensland in 1912. Hutchison's first record of work was constructing a new kitchen at Fort Lytton on January 29th, 1912. Today, Hutchinson Builders is the 4th largest construction company in Australia.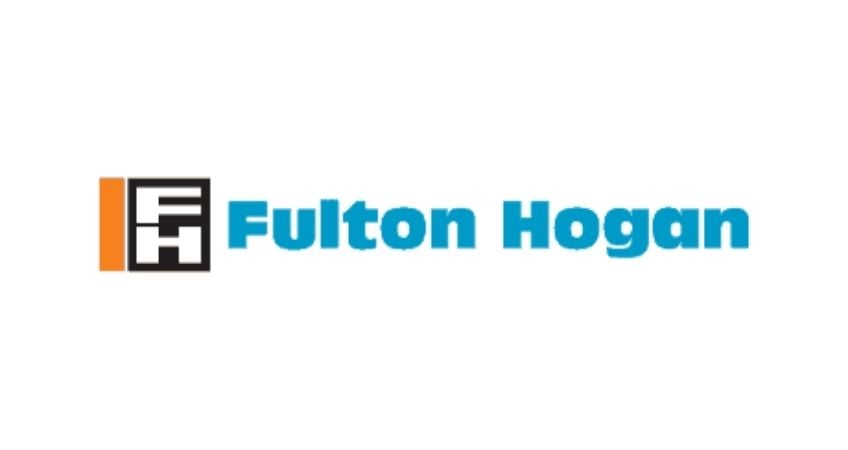 1933 – Fulton Hogan
Established in New Zealand in 1933 by Jules Fulton and Bob Hogan, Fulton Hogan's first job was repairing an old road on the way to Mosgiel. Today Fulton Hogan has over 7,800 employees across New Zealand, Australia and the South Pacific. Fulton Hogan is now the 5th largest construction company in Australia. Although Fulton Hogan is a New Zealand based company, they do have a civil construction unit still operating in Australia.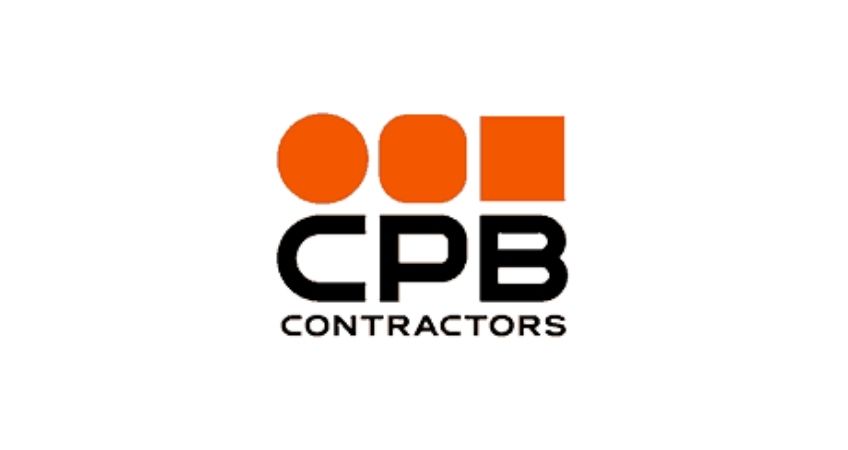 1949 – CPB Contractors
Over 70 years ago, CBP Contractors was founded. They designed and constructed major building and civil engineering projects across Australia and continue to do so. In January 2016, Leighton Contactors and Thiess Construction merged to become CPB Contractors. Today, CPB Contractors is the largest construction business in Australia. Although CPB Contractors used to be Australian owned, German construction company, Hochtief, now holds over 70% of shareholdings in the company. Hochtief is owned by Spanish giant ACS Group.
To stay up-to-date with the latest construction news, subscribe to The Flapping Mouth blog below. If you're interested in reading more interesting construction facts, check out our article - Australia's Top 100 Largest Construction and Civil Engineering Companies.