Dozers have been around for over a century and are a common earthmoving machine. Otherwise known as bulldozers, they were originally built to push large quantities of soil, sand and other materials during construction works.
There is an extensive variety of considerations to take into account when hiring a dozer. Such as when choosing a dozer brand you must take into account their undercarriage, the hydraulics and attachments, safety and size.
What are the best dozer brands in Australia?
The top leading manufacturer bulldozer brands are: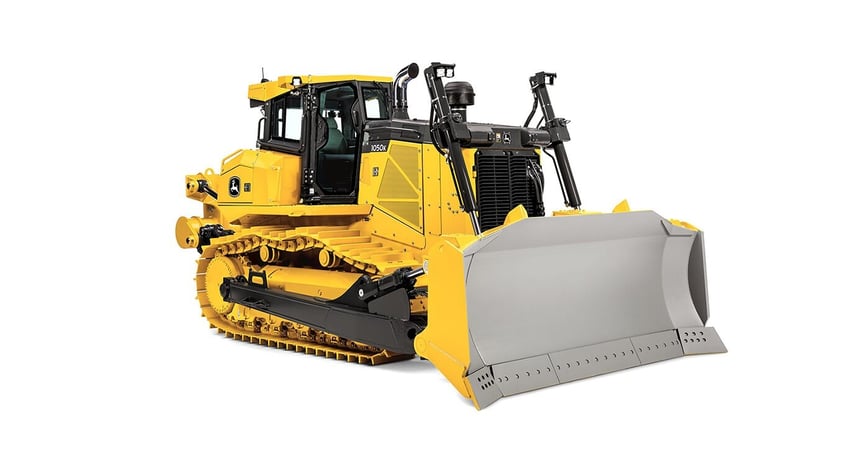 John Deere machinery is seen in the industry as one of the leading brands, with their expansive range of John Deer dozers among some of the world's best. With a power range between 70 to 335 hp and operating weight ranging between 7 and 35 tonnes, these dozers provide excellent controllability and stability. Various John Deere dozers incorporate automatic load sensing, dynamic braking and power management which combine to give the operator ultimate safety and insurance while delivering excellent power for any gradient or surface.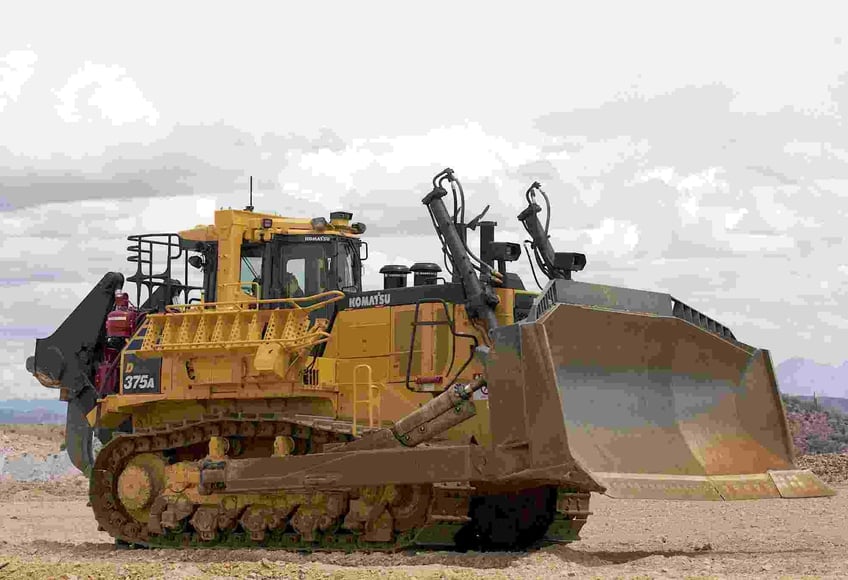 Komatsu has continued to be a leader in the manufacturing of outstanding, quality dozers. With a power range between 43 to 1,150 hp and an operating weight range between 4 to 150 tonnes, Komatsu gives consumers the choice to tackle smaller jobs or heavy-duty tasks. Komatsu dozers include both a pushing blade installed on the front and a set of claws on the back, which increases productivity as the dual functionality reduces time-consuming machine changes. Komatsu also offers a substantial range of blades including PAT, Sigma dozer, Angle dozer and Semi-U to tackle any workload. Enhanced tracks on various models improve stability on different terrains while further improving the dozer's centre of gravity.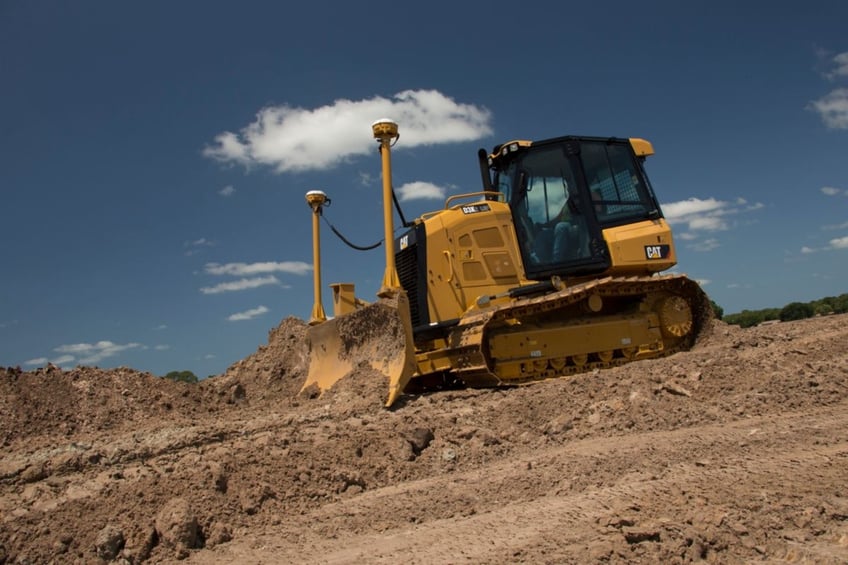 Caterpillar is one of the world's leading manufacturers of construction and mining equipment, proving to be reliable and durable in any work situation. Caterpillar offers both small and large dozers tailored to varying difficulties of work. With over 310 hp, the larger dozers are designed to endure demanding workloads. Elevated sprockets increase productivity, which simplifies maintenance and reduces downtime with modular components. The smaller dozers, on the other hand, are designed to optimise speed, versatility, transportability and manoeuvrability. These dozers are optimised for residential construction performing tasks such as clearing, back-filling and final grade work.
How to hire a dozer from the top brands?
To hire one of these brands of dozer for your next project, head over to iseekplant to check out our dozer supplier listings. You can browse through different dozer suppliers at different locations and find the best dozer for your project. Location is not an issue as our supplier network services metropolitan areas including Brisbane, Sydney, Melbourne, Canberra, Perth, Darwin, Adelaide, as well as rural areas. So what are you waiting for? Get rates with iseekplant today to start the next phase of your project.
Be sure to subscribe to the Constructionsht Blog also to make sure you don't miss out on great daily content such as our dozer licence guide.