1. John Deere Tractors
John Deere has been building tractors for decades, with the company first selling farm machinery back in the 1830's they know what their talking about when it comes to tractors. John Deere has used its years of experience to create specialised tractor types that cater to the range of applications a tractor for hire can now complete. With a range of utility tractors, specialty tractors, row crop tractors, 4wd and tracked tractors there's a tractor for every project.

2. Case IH Tractors
Case IH Tractors are a relatively new company in the world of tractor brands but have made a name for themselves in the forty odd years they've been in business. Always committed to bringing new tractor technology, Case IH produce over five different tractor series. Their tractor series' are all aimed at the different types of construction and agricultural work that tractors for hire are capable of completing.
Need more work? Register your plant hire company on iseekplant for free: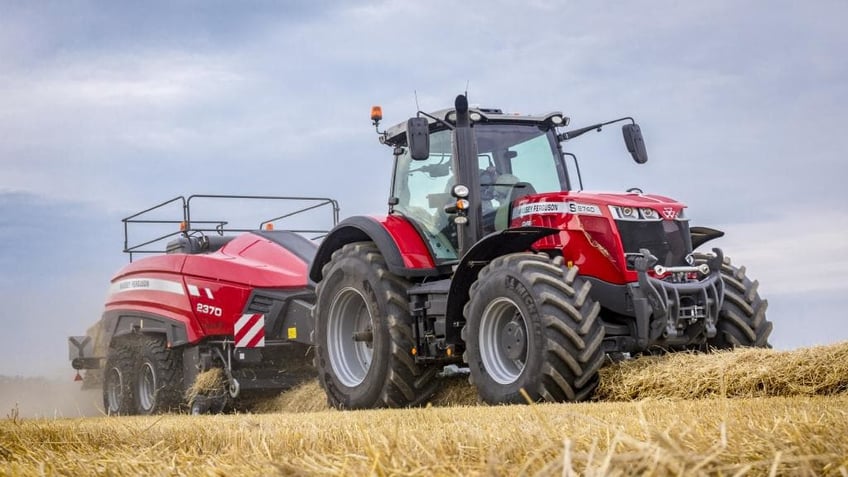 3. Massey Ferguson Tractors
Massey Ferguson prides themselves on designing and building tractors with quality, long-lasting engines. They also design the tractors to be technologically advanced to ensure they run efficiently and effectively. Massey Ferguson tractors have been proven to handle the Australian environment, with their diverse range making a great addition to any farm. Their quality engine and advanced technology combine to keep the running costs down, which is essential when hiring a tractor.

4. New Holland Tractors
New Holland is another tractor brand that has been around since the 1800's, setting the standard in tractors for generations. Their tractors are built to last with dedicated designers constantly aiming to improve on their sturdy and reliable reputation. New Holland tractors are used across the globe in construction, farming and agriculture and never fail to produce quality results.

5. Fendt Tractors
German tractor brand Fendt build tractors that work both efficiently and economically. They know how important the bottom line is to a farming or agricultural business and ensure their tractors are able to handle any need without strain. Fendt tractors are a reliable brand and thanks to their extensive range of attachments, such as the Fendt Cargo Frontloader, they are making waves in the industry.
Hire a Tractor today!
Hiring a tractor can be hard when you're not sure what brand you should use. With tractors in particular, there are mass brands to choose from so narrowing the list down can be a difficult task. We have tractor suppliers located across Australia in Brisbane, Sydney, Melbourne, Canberra, Perth, Darwin, Adelaide and rural areas. If you're ready to hire a tractor, use our get a quote tool for the best tractor hire rates, or give iseekplant a call on 1300 691 912.
Need to hire a tractor? iseekplant will find you free competitive quotes!
Subscribe to iseekplant's Flapping Mouth Blog below to stay informed with the current construction news and projects in Australia!