*Last updated: 21.05.2020
The 9 biggest iron ore mining companies in Australia are:
Currently, Australia are well ahead of the global mining competition. Our industry is in fantastic shape - even with the COVID-19 pandemic at hand. The country has seen a combined market cap growth of $159,081,583,351 last financial year alone, bringing Australia's total share to $986,221,345,529.
Australia's impressive contribution towards the industry can be attributed, in part, to two key organisations that operate on our shores - BHP and Rio Tinto. Australia is currently responsible for 30.9% of the global market value share in the mining sector, with iron ore a critical aspect of the industry.
Check out our comprehensive guide to the biggest iron ore mining companies Australia has to offer below!
1 - Rio Tinto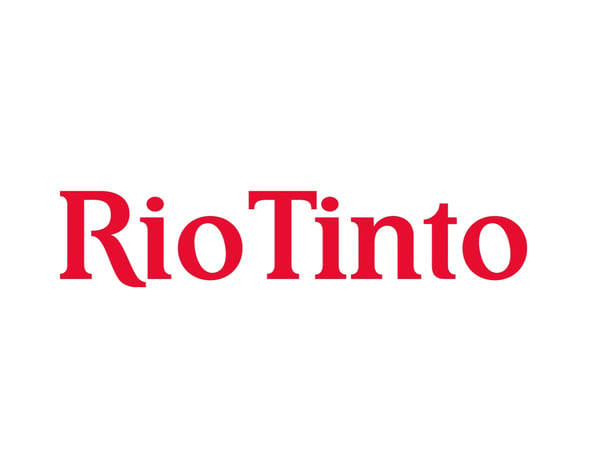 Rio Tinto Key facts
Market Cap: $114.4 Billion
Headquarters: Melbourne
Operations: Diversified
Employees: 47,500 +
Rio Tinto are likely a name you are very familiar with. These guys are industry giants - they're the biggest mining company in Australia in terms of iron ore production. Based in Melbourne, these titans of industry have a staggering market cap of $114.4 billion. The organisation currently employs upwards of 47,500 people in more than 35 countries!
Rio Tinto are proficient in producing a large number of materials, namely iron ore. Other disciplines they are world-leaders in include copper, titanium, aluminium and more. Rio Tinto assist with the production of wind turbines, smartphones and cars, household products and steel.
2 - BHP Group

BHP Key facts
Market Cap: $137.5 Billion
Headquarters: Melbourne
Operations: Diversified
Employees: 72,000 +
BHP are currently the single largest mining company in the world. With a focus of iron ore mining, oil and gas, mineral processing and more, the organisation employs upwards of 72,000 employees - typically in Australia and the Americas.
BHP are currently based in Melbourne, however, their goods are available for sale throughout the globe. The company's marketing team execute their projects out of Houston in the U.S, as well as Singapore. With interests in producing major commodities like iron ore, copper, metallurgical coal, oil, energy coal and gas, there are no signs of BHP slowing down anytime soon.
3 - Fortescue Metals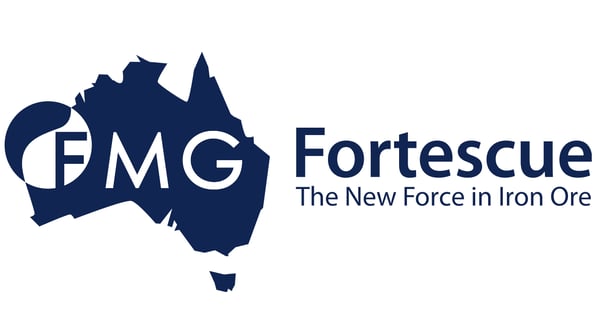 Fortescue Metals Key facts
Market Cap: $23.0 Billion
Headquarters: Perth
Operations: Iron Ore
Employees: 5,455
Fortescue Metals Group rank third in Australia for the largest producers of iron ore in the country. Operating out of Perth, Western Australia, Fortescue Metals place an emphasis on sea-borne trading and iron or production.
The company has seen extensive growth in recent years, ranking 94th on the "World's Best Employers list in 2019" by Forbes. Fortescue Metals were founded by John Andrew Henry Forrest and now ship upwards of 170 million tonnes of iron ore per annum. The company employ more than 5,000 people and execute their operations with a fully integrated infrastructure and supply chain, spanning over two mine hubs. Currently, they are developing a third hub for the business's operations.
4 - Atlas Iron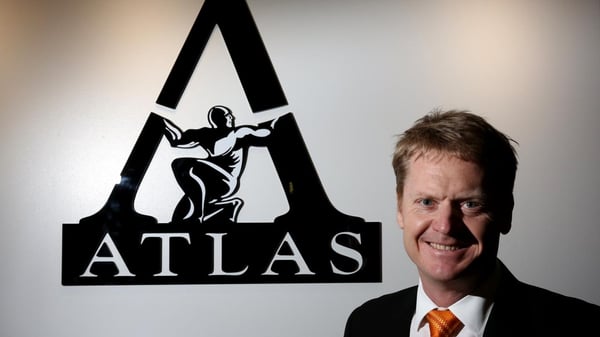 Atlas Iron Mining Key facts
Headquarters: Perth
Operating in the Northern Pilbara region of Western Australia, Atlas Iron Mining specialise in iron ore. The organisation mines and exports Direct Shipping Ore (DSO) from their operations, with a self-professed dedication to developing their mining portfolio and resource inventory through a series of exploration, acquisition and development successes.
5 - Cu-River Mining

Cu-River Mining Key facts
Market Cap: $200 Million (as of December 2010)
Headquarters: Adelaide
Cu-River mining are a relatively new company, established back in 2014 by Adelaide businessman Yong Gang Shan, who has upwards of 20 years of mineral processing experience in South-East Asia.
6 - Hancock Prospecting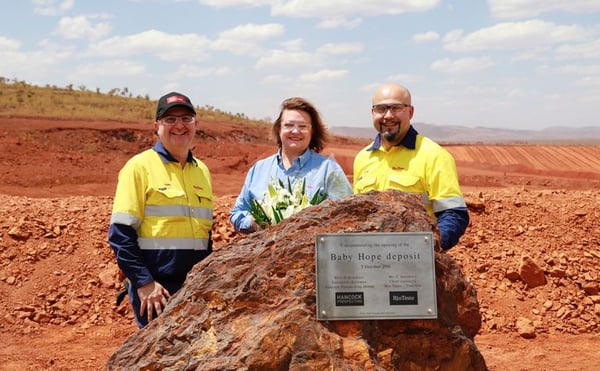 Hancock Prospecting Key facts
Headquarters: Perth
With successful leadership underneath Gina Rinehart, Hancock Prospecting has grown into one of the most influential organisations in Australia's history. The company have interests throughout a range of disciplines, including coal, iron ore, beef, mineral exploration and dairy.
7 - Iron Road Limited
Iron Road Limited Key facts
Headquarters: Adelaide
Iron Road's dedication to becoming one of the best suppliers of premium iron ore has placed them in an advantageous position within Australia's mining industry. Backed with years of experience, Iron Road Limited are aiming to become the most trusted and reliable supplier of premium iron concentrates to the Asian marketplace.
8 - Sundance Resources

Sundance Resources Key facts
Market Cap: $47 Million
Headquarters: Perth
Listed on the ASX back in 1993, Sundance Resources ave heavily invested in a number of important projects globally. Currently, Sundance Resources are building a worldwide iron ore business through the development of their flagship Mbalam-Nabeba Iron Ore Project, located in Central Africa.
9 - Volta Mining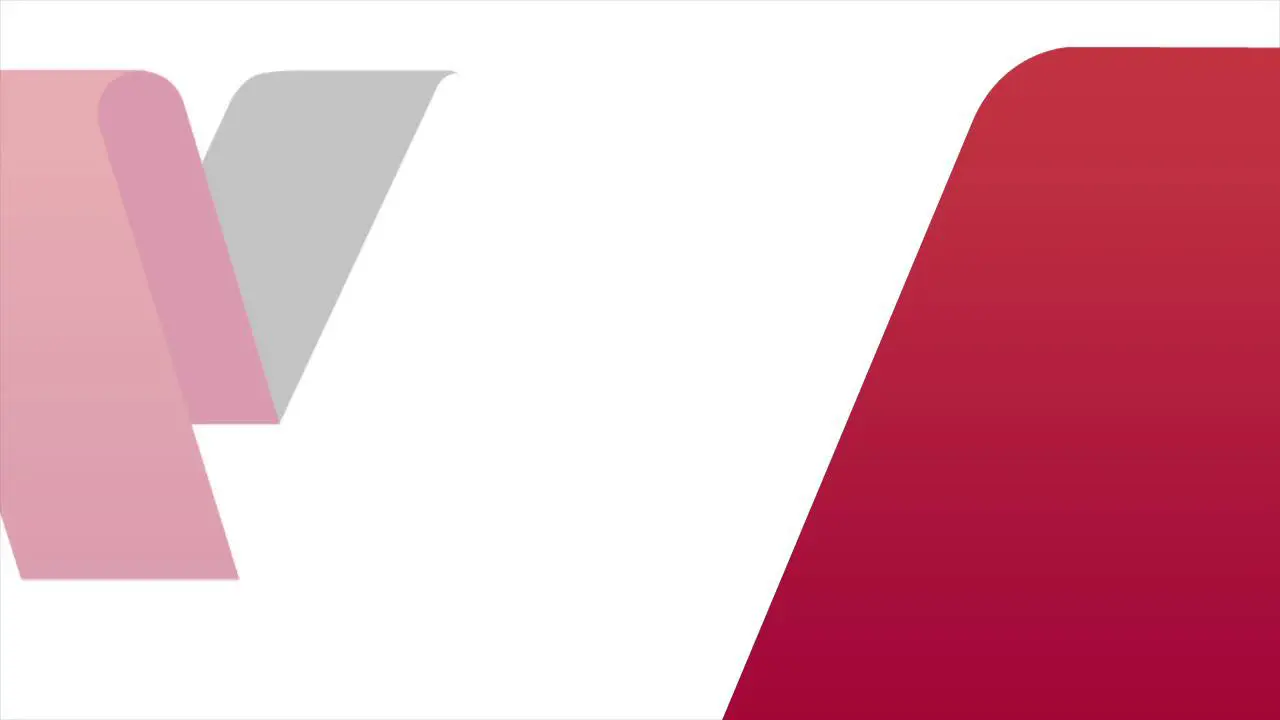 Volta Mining Key facts
Headquarters: Perth
Founded in 2011, Volta Mining Ltd are one of the newer mining companies in Australia. With a focus on iron ore, the organisation emphasise the exploration and development of their project assets and value accretive acquisition opportunities.
What is the biggest iron mining company in the world?
The largest mining company in the world is currently BHP Group. With an operating income of roughly $26 billion, the industry giants have a total asset valuation of roughly $171 billion.
Looking for a career in iron ore mining?
Check out the careers pages of the companies listed above:
Subscribe to the Flapping Mouth today!
To keep up-to-date with the latest project, industry and mining news, subscribe to iSeekplant's Flapping Mouth blog today!