The value of Australia's oil and gas extraction industry has enjoyed steady growth over the course of the last decade, with 2018 recording $31.4 billion AUD alone. A significant portion of the exploration and production of the petroleum sector occurs in Western Australia, with the Perth Basin, North West Shelf, and Carnarvon regions being major contributors. At a national level, Australia is a net natural gas exporter, only consuming around one-third of our total production in 2018 and recently taking over Qatar to be the world's largest liquid natural gas (LNG) exporter.
Analysis undertaken by BHP in 2019 estimates that oil demand will peak in the 2030s, before seeing a decline, largely attributable to the electrification of transport and the transition away from combustion engines which utilise petroleum products. Conversely, they project that the demand for LNG could nearly double by 2035 as it is used as a "transition fuel" to renewable energy.
Here are Australia's five largest companies with oil and gas operations in Australia, based on their total market capitalisation:
1. BHP Billiton Limited (ranked #3 on ASX 300)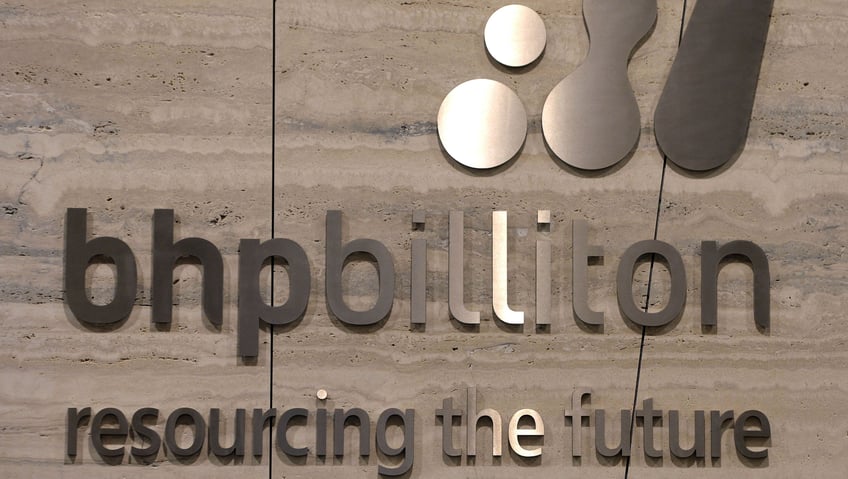 BHP Billiton Limited Key Facts
Headquarters: Melbourne

Operations: Diversified

Number of employees: 72,000+
One of the world's largest mining companies, BHP is involved in the production of iron, steel, copper, aluminium, oil and gas. BHP operates offshore oil fields and gas operating facilities in Western Australia and Victoria, with offshore interests in the Bass Strait and North West Shelf (approximately 125 kilometres off Dampier, Western Australia).
The petroleum segment itself currently represents around 13% of BHP's total business. In 2019, the Board also approved an offshore shallow oil and gas development in Trinidad and Tobago named Ruby, and which is scheduled for 2021.
2. Woodside Petroleum Limited (ranked #17 on ASX 300)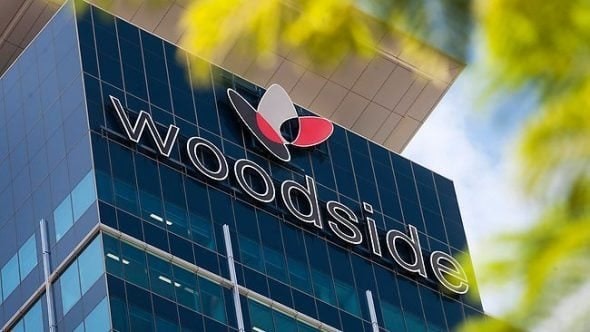 Woodside Petroleum Limited Key Facts
Headquarters: Perth

Operations: Oil & Gas

Number of employees: 3,300+
Australia's largest operator of oil and gas production, Woodside employs over 3,000 people and is headquartered in Perth. Specialising in exploring, developing, producing, and supplying energy, Woodside operates producing assets in North-Western Australia and Canada, while exploring and developing opportunities in places such as Gabon, Senegal, Peru, Myanmar, Ireland, and Bulgaria.
3. Origin Energy Limited (ranked #39 on ASX 300)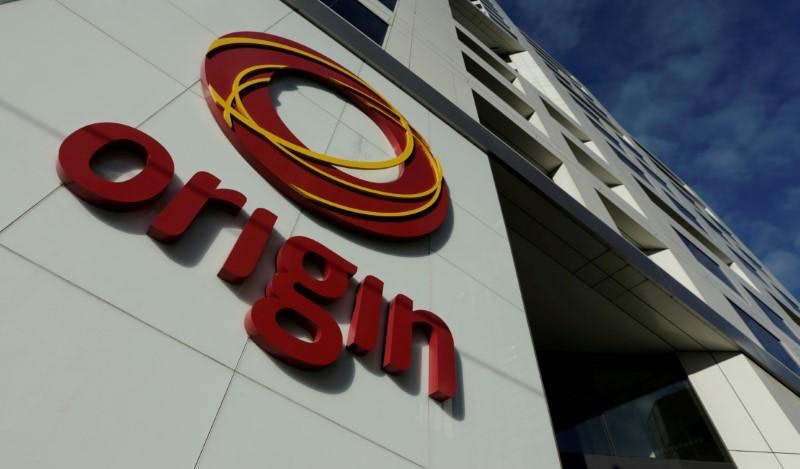 Origin Energy Limited Key Facts
Headquarters: Sydney

Operations: Diversified

Number of employees: 5,300+
Origin Energy was created in 2000 as a result of a demerger of Boral Limited, when the energy business was separated from that company's focus on building and construction materials. As an integrated energy concern, Origin specialises in exploring, producing, generating, and retailing energy from their assets based in Queensland and the Northern Territory.
4. Santos Limited (ranked #49 on ASX 300)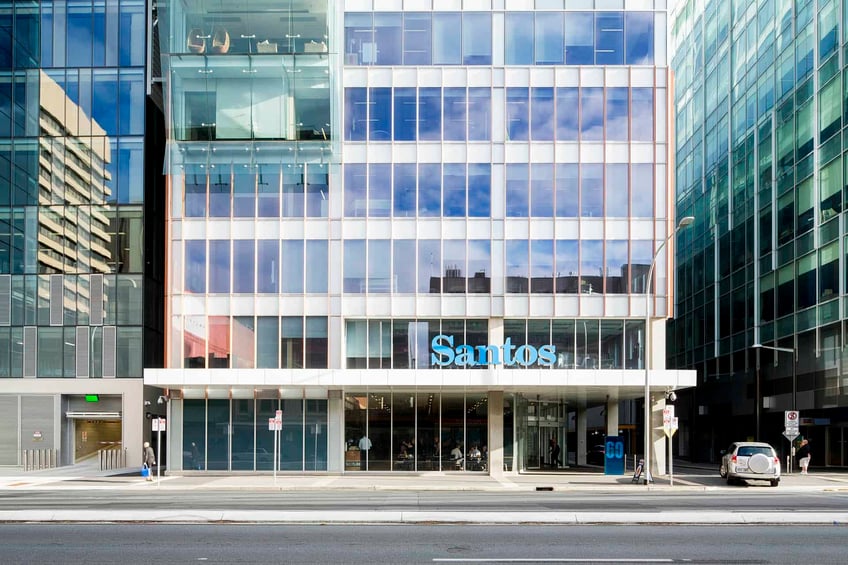 Santos Limited Key Facts
Headquarters: Adelaide

Operations: Energy, Oil & Gas

Number of employees: 2,100+
In 2019, Santos (which stands for South Australian Northern Territory Oil Search) celebrated 50 years since it first began supplying gas to homes and businesses in Adelaide. An independent oil and gas producer, it produces oil and gas from five central assets, located in Queensland, the Northern Territory, Western Australia, and New South Wales, as well as in Papua New Guinea.
5. Caltex Australia Limited (ranked #51 on ASX 300)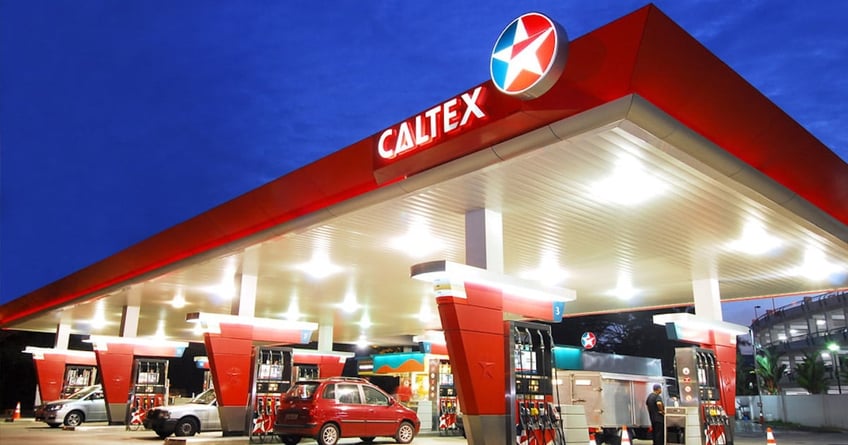 Caltex Australia Limited Key Facts
Headquarters: New South Wales

Operations: Petroleum

Number of employees: 7,500+
Caltex is a mineral exploration company that refines, distributes and markets petroleum products and supplies approximately one-third of Australia's transport fuel needs. At its oil refinery in Brisbane, Caltex manufactures fuels including liquefied petroleum gas, petrol, diesel, and jet fuel as well as lubricants, greases and other specialty products.
What is the biggest oil and gas company in Australia?
Excluding BHP's focus on mining and metals, Woodside Energy is Australia's largest oil company, having become the country's largest operator of oil and gas production and also its biggest independent dedicated oil and gas company.
Looking for a career in the oil and gas sector?
Check out the careers pages of the companies listed above:
Never miss a beat on the latest industry and project news by subscribing to iSeekplant's Constructionsht blog!