Iron ore makes up a large part of the mining industry in Australia. Currently, iron ore mining is Australia's largest source of export revenue at a whopping $63 billion in 2017 alone. Western Australia is the country's biggest producer of iron ore, with the industry generating over $5 billion in royalties for their state government (depending on the market prices). Key iron ore producing companies like BHP, Rio Tinto and Fortescue are responsible for about $3 billion in taxes to the Federal government every year, too.
Over the last decade in Australia, iron ore export volumes have increased to record levels of more than 200%. We're seeing upwards of 828 million tonnes shipped every year, despite the fact that the price of iron ore has moderated some of the growth in export revenue.
Have a read through our comprehensive guide to iron ore mining in Australia below and learn the key facts about an important industry!
What is iron ore?
Iron ores are minerals and rocks from which metallic iron can be extracted economically. Typically speaking, the ores are rich in iron oxides. Their colour can widely vary from rusty red to dark grey, deep purple and even bright yellow. Iron is usually found in the form of limonite, hematite, goethite or siderite.
Ores that contain very high quantities of magnetite or hematite (>60% iron) are referred to as 'natural ore' or 'direct shipping ore'. These special rocks and minerals can be directly fed into blast furnaces. Approximately 96% of Australia's iron ore exports are high-grade hematite, the majority of which has been mined in the Hamersley province of Western Australia (WA).
What is iron ore used for?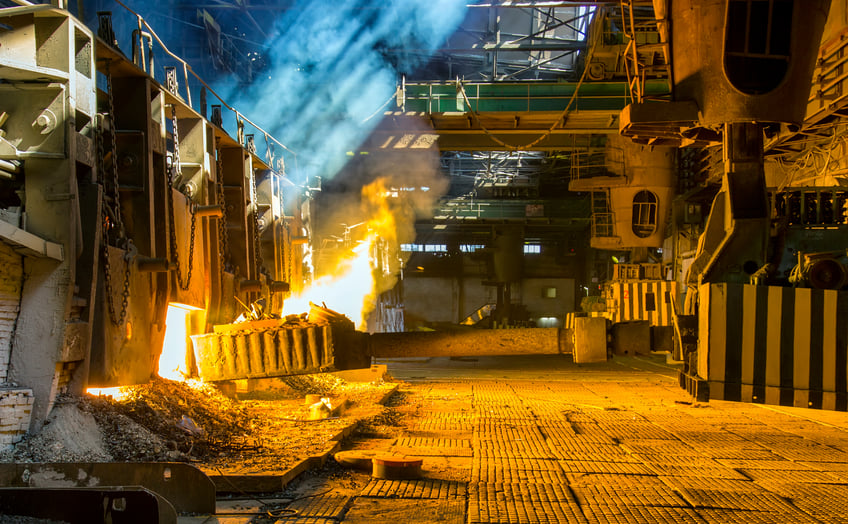 The main purpose of iron ore is for the production of iron, which is then used to make steel. Steel is a critical component in many manufacturing industries and is found in everything from cars to ships, bicycles, locomotives, furniture, tools, and thousands of other items.
How much iron is left in Australia?
Australia currently has the world's largest estimated reserves of iron ore at more than 52 billion tonnes. There's an approximated 170 billion tonnes left in the earth, positioning Australia with a third of the world's supply.
How is iron ore mined in Australia?
All Australian iron ore mines are 'open cut' mines, meaning the iron-ore bearing rock is first blasted and then dug up from open mine pits. Once the ore has been extracted from the ground, it is hauled from the working faces to crushing and screening plants by trucks that can carry loads that weigh more than 300 tonnes.
List of Australia's iron ore mines.
Australia is home to a number of iron ore mines. Here's a full list of our iron ore sources!
Western Australia
Balmoral South mine
Area C mine
Brockman 4 mine
Brockman mine
Bungaroo South mine
Channar mine
Christmas Creek mine
Cloud Break mine
Cockatoo Island
Eastern Ridge mine (formally Orebody 23/25)
Goldsworthy (closed - see Yarrie below)
Hope Downs mine
Iron Valley mine
Jimblebar mine
Karara mine
Marandoo mine
Mesa A mine
Mesa J mine (mined as part of Mesa A)
Mining Area C (MAC) mine
Mt. Jackson
Mt Tom Price mine
Mt. Whaleback mine
Nammuldi mine
Orebody 18 mine (now part of Jimblebar operations)
Pannawonica
Paraburdoo mine
Pardoo mine
Roy Hill
Shay Gap, Western Australia (closed)
Solomon mine
South Flank mine
West Angelas mine
Wilgie Mia
Wodgina mine
Yandicoogina mine (Rio Tinto)
Yandi mine (BHP)
Yarrie mine (formally Goldsworthy - end of life - not producing)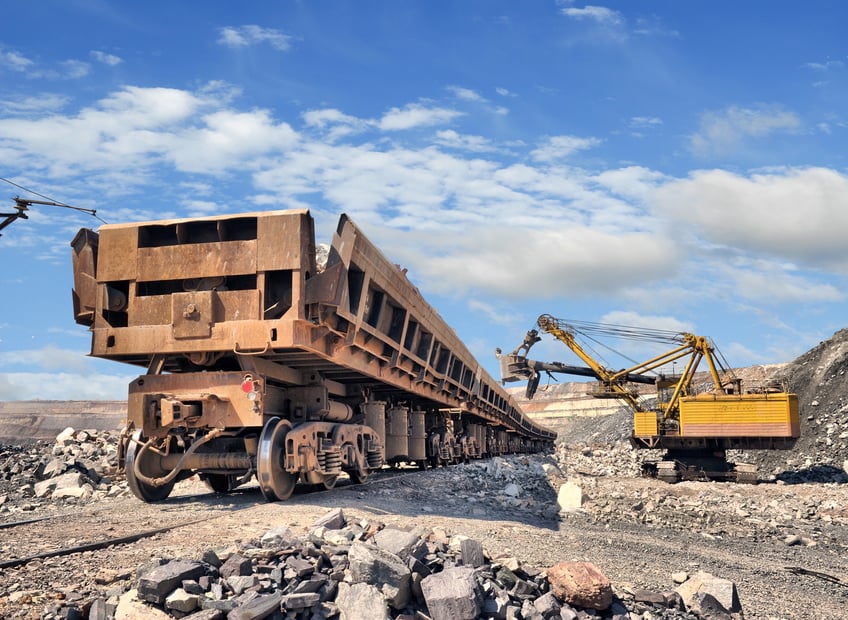 South Australia
Whyalla port and Whyalla Steelworks
Iron Duke
Iron Knob, South Australia
Iron Prince
Iron Monarch
Iron Baron.
Ships in the BHP fleet are also called Iron This and Iron That.
Peculiar Knob - mothballed by Arrium in 2015[1]
Cairn Hill mine
Northern Territory
Frances Creek
Union Reef - rail to Darwin
Want to learn more about mining in Australia? Check out our article on Australia's 6 biggest mining companies.
To keep up-to-date with the latest industry and project news, subscribe to iSeekplant's flapping mouth blog today!
Become a supplier on iSeekplant and make a free profile today.