Australia's plant hire marketplace is constantly expanding. With more and more options for heavy equipment made available every day, it's becoming increasingly difficult to determine which item is the right choice for your project. Whether you're a weekend warrior looking to knock out a small renovation project at your home, or you're managing a construction company, you'll need to hire the right machine to effectively execute your job.
It's not uncommon for people to get easily confused at the different types of loaders available. The four main types available on iSeekplant's platform include skid steer loaders, dozers, backhoes and wheel loaders. Check out our comprehensive guide to loaders below to make an educated decision on the right machine for your construction project!
Skid Steer Loaders
Skid steer loaders are incredibly versatile machines. They have the highest number of available attachments, making them one of the most useful pieces of machinery for both commercial and residential works. Skid steer loaders can easily navigate rough ground and come in a range of different sizes to suit various tasks.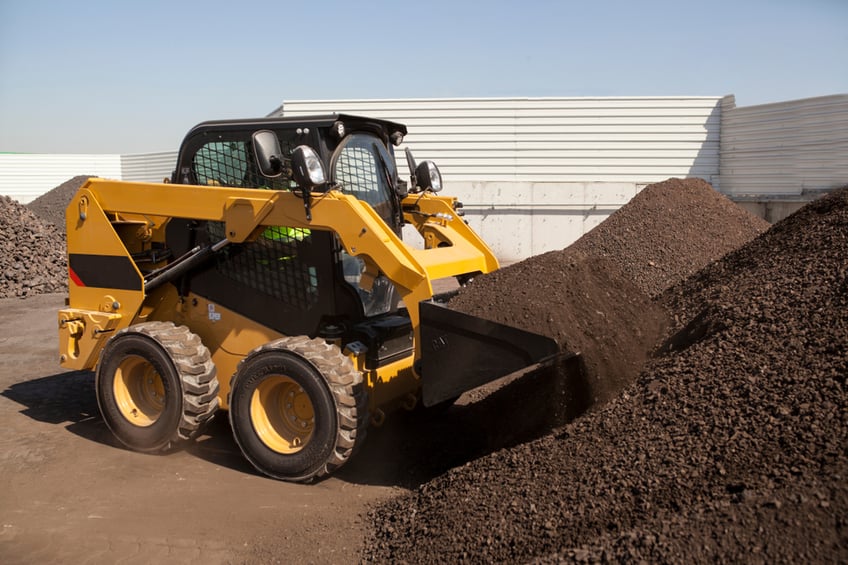 Mini skid steer loaders
Also known as a 'compact utility loader', mini skid steer loaders weigh around 1 tonne. Mini skid steer loaders are great for smaller jobs like:
Landscaping
Trenching
Small demolition
Cleaning
Digging holes
Levelling ground
Their compact size enables them to access small job sites where larger machines may not be able to. Mini skid steer loaders can also work on turf or grass without causing as much damage as their larger counterparts.
Standard skid steer loaders
Standard skid steer loaders will typically weigh between 1.6 and 3.5 tonnes. These machines are great for heavy lifting and transportation, as mini skid steers can't handle as much weight. Standard skid steer loaders are suitable for larger job sites that have rough terrain. These machines are perfect for:
Debris removal
Transporting heavy materials
Preparing a site
Installing landscaping
Grading
Levelling
Skid steer loader attachments are useful for construction work. If you're looking to clear the ground, a broom attachment can push debris and branches out of the way. Augers can dig deep holes in the ground, and rippers are useful when the ground is too hard to break. With the right attachments on your skid steer loader, you can offer property maintenance and even snow clearing services with a track loader and the right attachment.
Backhoe Loader
Backhoes are frequently found on construction sites all across Australia. They're fantastic for digging and moving dirt and have a number of reliable attachments available for use. Backhoes have a small frame that can easily be used on smaller construction sites. Thanks to this feature, operators can work with a higher degree of precision and control compared to other heavy equipment. Some attachments that you can hire through iSeekplant include:
Breaker/hammer
Grapple
Bucket
Stump grinder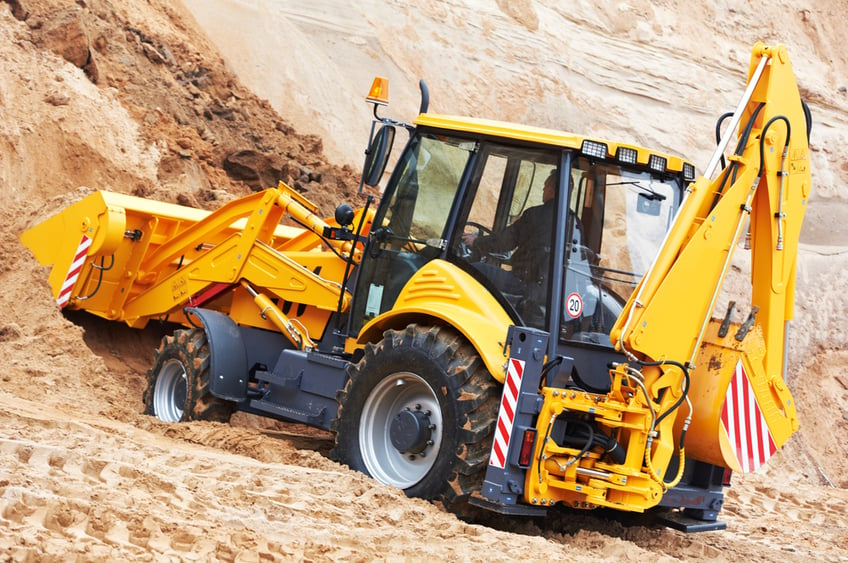 Bucket attachments are great for moving large or heavy items across job sites. They're also useful for loading up dirt and piling it at another location. Breakers (also known as hammers) are sharp, straight pieces of metal that are used to break up hard ground.
Grapple attachments are used to transport broken limbs that fall off or are cut off from trees. Grapples are able to clamp down on items to ensure they don't fall off as the operator moves the backhoe. Stump grinders are useful for tree removals, too, as they can easily cut through dense tree trunks. For ground clearing and moving branches, backhoes are the best loader option.
Dozer
Dozers are used to efficiently clear the ground of a construction site. These compact machines are equipped with an upright blade attached to the front of the vehicle. They're great for moving massive quantities of sand, debris and soil around projects. Dozers are able to operate on just about any terrain without slipping thanks to their large tracks that grip the surface. These tracks distribute the weight of the dozer evenly and decrease the pressure put on the ground, enabling them to operate on slippery surfaces like sand with ease.
Dozers are frequently found in mining, construction and civil engineering projects. The two key components of a dozer are the blade and the ripper. The ripper is found at the back of the dozer and will have at least one shank that rips the earth to make it softer. Dozer rippers are great for preparing the ground for landscaping or pouring a foundation. The blade can easily shove and move debris, soil and other objects out of the way.
There are three main types of dozers that you can hire through iSeekplant across Australia. The main types of dozers are:
Front End Loader
Also known as wheel loaders or bucket loaders, front end loaders are large pieces of construction equipment that are fantastic for a number of tasks. Front end loaders have a large capacity - they can be used to build roads, dig, carry heavy loads, transport materials and prepare job sites. Modern front end loaders now have innovative drivetrain technology that improves their durability and toughness.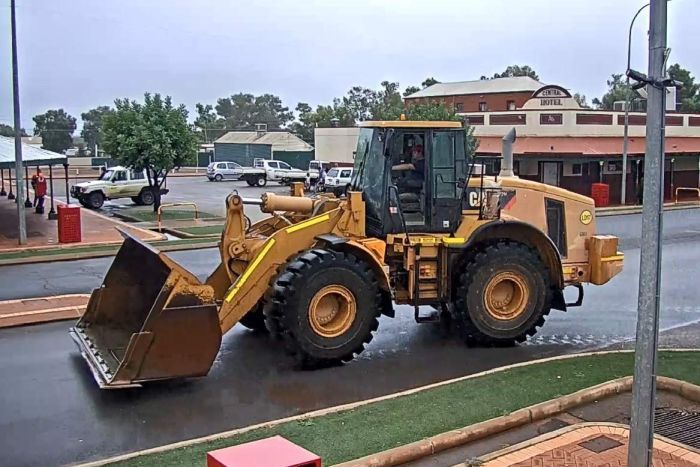 Front end loaders are complete with a large bucket that is attached to the front of the machine. It's great for moving large amounts of debris, clearing the ground and transporting various loads around a site. The arm on the front of the front end loader can move up and down, making it easy to lift the bucket and dump it.
Hire a loader through iSeekplant today!
Are you looking for a professional loader hire supplier in Australia? iSeekplant has got you covered. We're the largest online construction marketplace in the country, with thousands of suppliers ready to give you a hand in Brisbane, Melbourne, Sydney, Canberra, Perth, Adelaide and Darwin. Use our 'get a quote' tool to get in touch with an industry expert about your project!