How can I prove my excavator competency?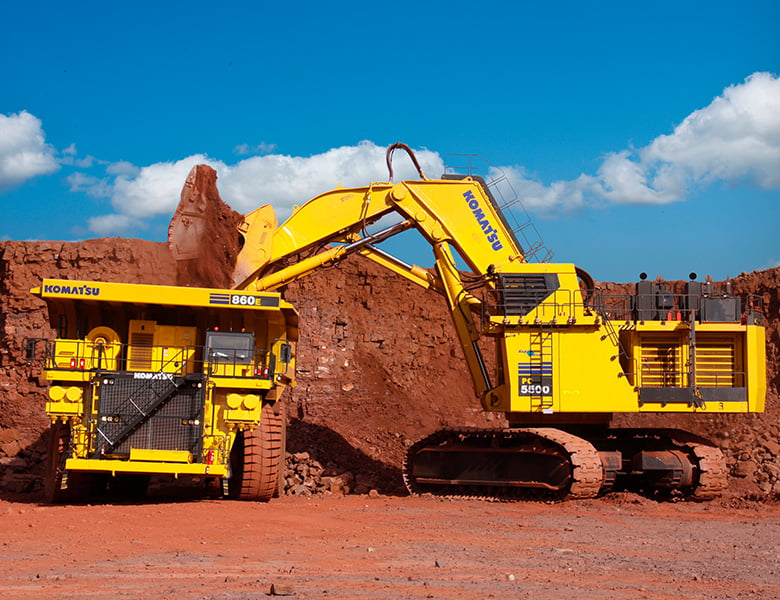 While competency assessment is assessed differently by each business, they will generally require tangible evidence or a record of proof that you are capable of operating an excavator. You won't need to worry if you've had a licence previously, have a record of working and operating a heavy machine in Australia or have a record of past excavator training. However, if you don't possess any of these, you will likely need to undertake some form of training, which is hugely beneficial in teaching you the best way to operate an excavator. Such training can be acquired by numerous WorkCover Accredited Training and Assessment organisations.
What sort of operator experience is considered?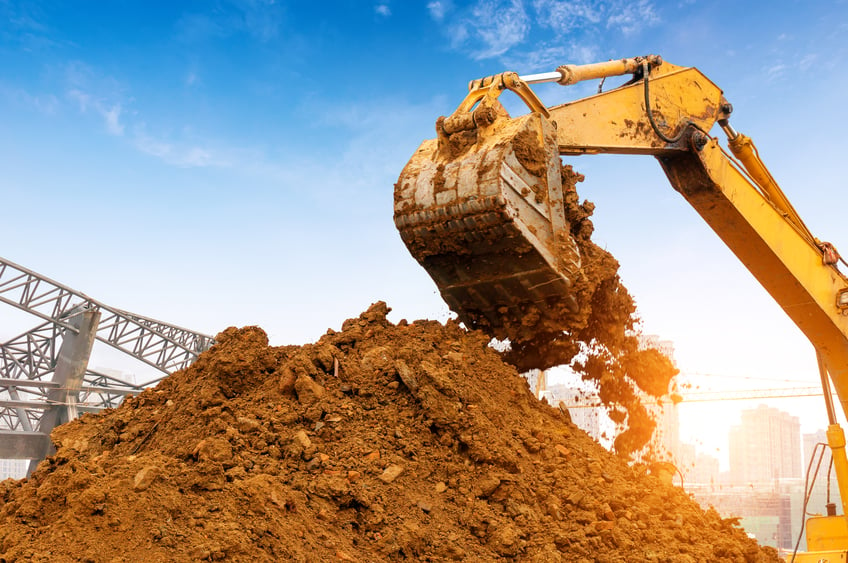 According to WorkSafe QLD, training can be formal or informal. They state that "formal training includes completing a nationally recognised course delivered by a registered training organisation for a specific type of plant, or training at an industry training school", while "informal training includes on-the-job training delivered or supervised by a competent person, or in-house job-specific training that involves the plant and associated hazards".
To determine an operator's competency, the following evidence is used:
A certificate issued under the repealed Workplace Health and Safety Regulation 2008
A statement of attainment in a previous Queensland Unit of Competency (e.g. Operate an excavator - OHSCER205A)
A statement of attainment in the current National Unit of Competency Conduct civil construction excavator operations
A statement of attainment in the National Unit of Competency Conduct civil construction excavator operations (superseded)
On-the-job training by an experienced and competent person which can be verified by logbooks or previous employer references
You can also provide structured in-house training to operators if resources are available at a workplace
Note - You should keep evidence of competency on file as a record in the event of an incident
How can I hire an excavator?
No matter how big or small your project is or where you are located, iSeekplant will have you covered for all of your excavator hire needs. We have hundreds of suppliers across the nation including major cities including
Brisbane
,
Sydney
,
Melbourne
,
Canberra
,
Perth
,
Darwin
and
Adelaide
. If you still feel as though you need some more information before making a decision subscribe to our
Flapping Mouth Blog
to never miss out on industry news, tips and tricks. Publishing invaluable pieces daily such as our
excavator and digger price guide
, you would be crazy not to!
How can I win work for my Excavator?
Register your plant hire company today with iSeekplant and get discovered by thousands of people looking for heavy equipment. Our numbers grow every week. Many of Australia's largest companies procure plant through iSeekplant. This is a genuine way to get your excavator out working. So what are you waiting for?
Source: WorkSafe QLD & Australian Government