What are the best forklift brands in Australia?
For many years the main leader forklift brand in Australia is Toyota. Being Australia's favourite by setting the standard in safety, performance, reliability and productivity when it comes to all kinds of forklifts. Following is the U.S Manufacturer Crown Equipment, who has been operating in Australia for over 50 years with their inclusive range of forklifts. Although these are the main two brand leaders in forklifts the following are also highly reliable brands to consider:
Clark
Clark was the creator of the first forklift in 1917 and continues to offer a wide range of forklifts. Their forklifts offer great cargo quality and accommodate all spaces whether large or small.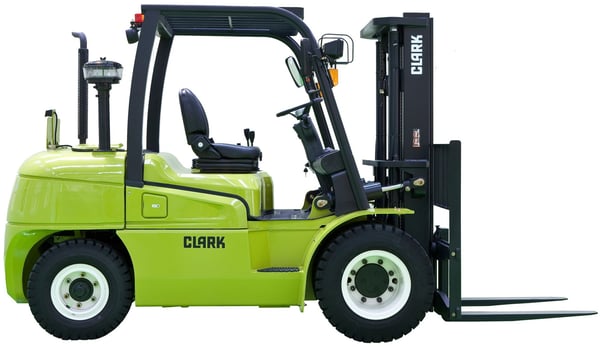 Linde
With growing popularity in Australia and winning brand of choice in the National Forklift Championship 2018, Linde pride themselves with their electric trucks which feature load wheels.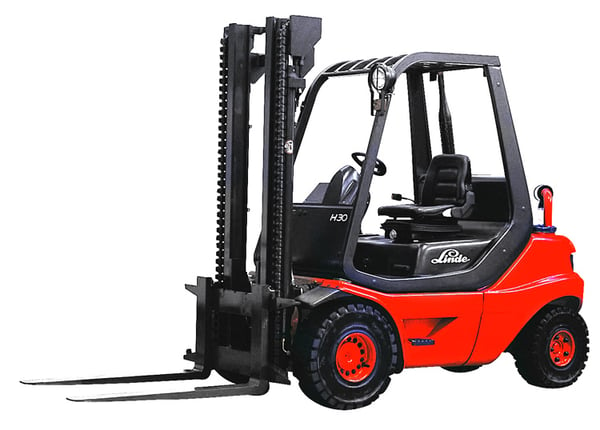 Yale
Yale's comprehensive line of electric and engine powered forklifts is a popular choice in Australia. The U.S based manufacturer prioritises maximising productivity and satisfying personal relationships.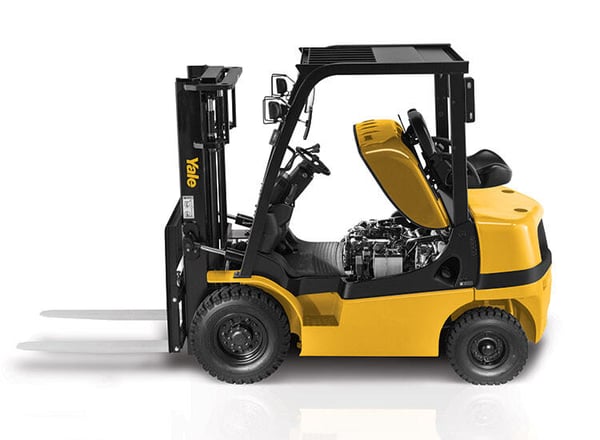 Caterpillar
Caterpillar forklifts are designed for having great power and meeting the lifting demands of most lifting applications reaching up to 5 tonnes.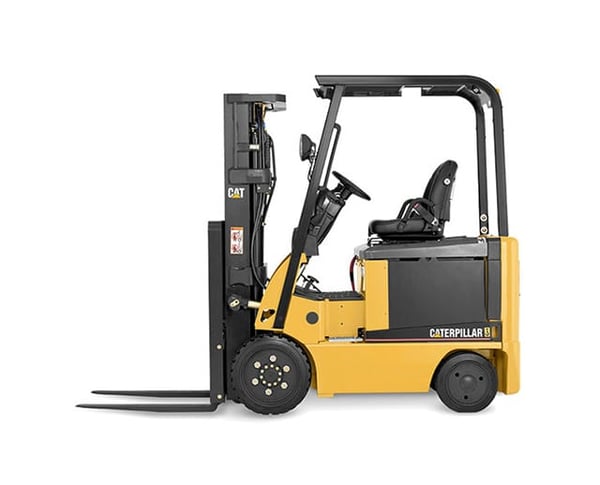 Mitsubishi
The Japanese manufacturer provides forklifts packed with features, power, reliability and produces the manoeuvrability which is expected from a Mitsubishi forklift.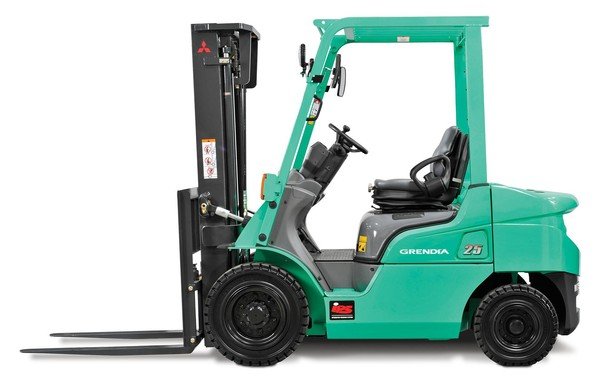 Hyster
Hyster promote themselves as creating state of the art designed forklifts. Being a specialist producer of forklifts they provide a range of reliable and diverse forklifts.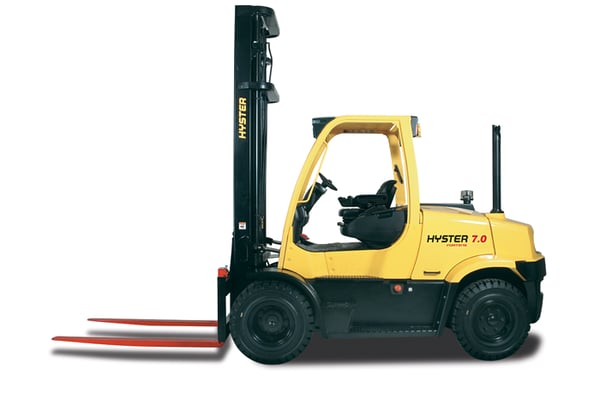 To hire one of these brands of forklifts for your next project, head over to iseekplant to check out our forklift supplier listings. We have a nationwide network of forklift hire suppliers ranging from Brisbane, Sydney and Melbourne to Canberra, Adelaide, Darwin and Perth. Check out our range of forklifts for hire today to secure the forklift machine for the job or use the iseekplant get a quote tool to get competitive quotes!
To keep up to date with all of the latest industry and project news, subscribe to iseekplant's Flapping Mouth blog below!