Types of Franna Cranes
The two main mobile non-slewing crane brands in Australia are Terex-Franna and Liebherr, however Terex-Franna dominates the market as this particular franna crane is designed for the Australian landscape and uses such as on mine sites as majority are fitted with mine specs.
History of the Franna Crane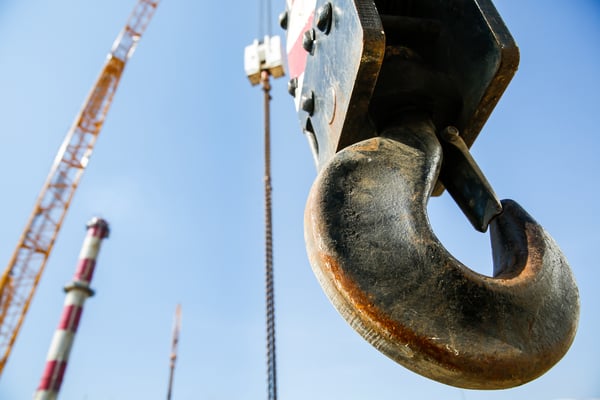 The Franna crane was developed in the 1980s by Dave Francis, an Australian engineer who named the crane after a merge of his last name, Francis, and his daughters name Anna. The initial franna crane design was versatile however issues arose with the manoeuvrability of the steering wheel making it difficult to operate on suburban roads. After Lou Parolin and Brian Haintook took over the company in 1983, changes were made as they continued to manufacture the popular brand of franna crane.

After developing the world's first mobile crane in 1949, Liebherr continued to expand their range further into more versatile cranes that were used to rebuild southern Germany after the war. In 1952 the range expanded to include one of their first cranes on wheels that was used to transport heavy materials from one re-build site to another.
Liebherr
Liebherr continue to be a main player in the franna crane space however they are more preferred in European countries as Terex-Franna dominates the Australian market and has a very good reputation for quality, safety and efficiency.
Things to Consider when Choosing a Franna Crane Brand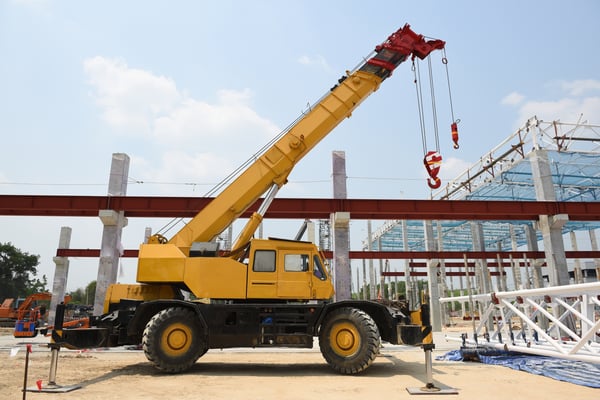 When choosing a franna crane brand, you must take into account the safety, reliability, durability and efficiency of each machine. This is paramount if you want to not only keep your workers safe but need a quality machine that will not delay any projects and blow out your budget.

The Liebherr franna crane is strong, efficient and have a proven track record of safety and performance making them a great choice however are priced at the upper end of the market.
Terex
The Terex-Franna brand franna crane not only is strong and efficient, but has an impeccable reputation for safety, reliability and performance. Due to their popularity in Australia, the Terex-Franna crane is also easy to service and find spare parts for if needed. This brand of franna crane is also priced on the lower end of the market making it excellent value for money.
Hire A Franna Crane
To hire a franna crane across Australia for your next project, start your search today at iSeekplant. Our suppliers cater to almost every corner in Australia while having a strong presence capital cities including Brisbane, Sydney, Melbourne, Canberra, Perth, Darwin and Adelaide.
How much does it cost to hire a Franna Crane?
If you're wanting to know typical hire costs, check out our hire rates guide here.
To keep up to date with all of the latest industry and project news, subscribe to iSeekplant's Flapping Mouth blog below. We publish daily content such as our franna crane licence guide so make sure you don't miss out!