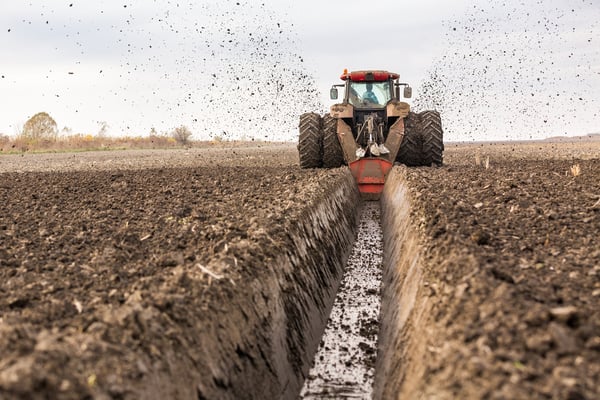 Caterpillar Trencher Attachments
Caterpillar (CAT) is the world's leading manufacturer of construction and mining equipment, diesel and natural gas engines, industrial turbines and diesel-electric locomotives, plus more! In fact, if you haven't heard of CAT… You're living in a cocoon.

So you may be wondering why CAT has been featured on this list of the 'Best Brand Trenchers'. Simple… Their unmatched trenching attachments offering versatility and prime functionality for other pieces of equipment such as excavators, skid steer loaders and tractors! While they may not manufacture a dedicated trencher, their attachments can be up there in terms of trenching capabilities.

When looking to hire CAT Trencher attachments, you can rest assured that you are accessing core trenching capabilities from one of the world's best construction brands. But trencher attachments aren't for every job! Find out which trencher is best for your job here. If an attachment is what you need, hire companies with Caterpillar trencher attachments mean serious business!
John Deere Trencher Attachments
John Deere is another highly-renowned machine manufacturer, designing some of the best agriculture, construction, landscaping, and forestry machines around Australia today! Similar to Caterpillar, if you haven't heard of John Deere, you may be living under a rock!

Again, while John Deere does not manufacture dedicated trenchers, their trenching attachments offer an incredible option for those with specific project needs. These trenching attachments hold their own against most dedicated trenchers, making them an incredibly popular option when it comes to versatility!

When looking to hire a John Deere Trencher attachment, you can't go wrong! But again, a trencher attachment may not best suit your project needs! If an attachment is, however, what you seek - John Deere won't disappoint! Hire companies with John Deere trencher attachments are a winner!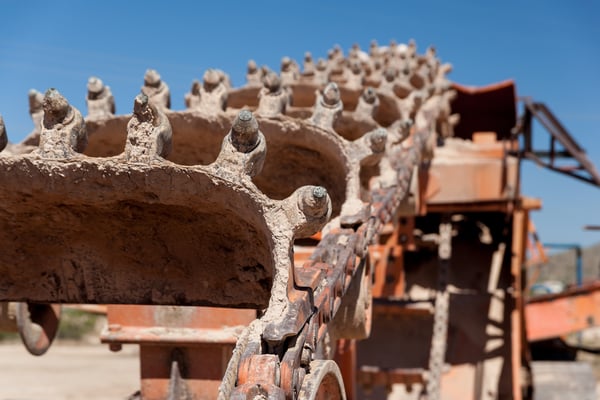 How to get the best machine hire rates?
Finally know all the best trencher brands? Looking for the next step in hiring a trencher for your project? iseekplant can help! With access to thousands of local trencher suppliers Australia-wide, trust us to put you in contact with leading hire companies that stock leading brand machines! Our network encompasses Brisbane, Sydney, Melbourne, Canberra, Perth, Darwin, Adelaide and beyond, so you can have confidence that iSeekplant will help you out no matter your location across Australia.

You can browse our extensive list of trencher suppliers on our website or use iseekplant's get a quote tool for a completely free, no-obligation quote for your project!
Don't miss out on hiring the best brand trenchers at highly-competitive rates! Regardless of your project, iseekplant is here to help! If have a thirst for more knowledge read up on our guide about whether you need a licence to operate a trencher and subscribe to the iseekplant Flapping Mouth blog.