The forklift hire process can be strenuous when you're new to operating forklifts or don't have any plant hire contacts. It's important to work out whether or not you need licences to operate machinery, as unnecessarily wet hiring a forklift could potentially drive your project expenses up. Forklift safety is no joke, with approximately 400 people being injured as a result of forklifts in Victoria alone.
Do you need a licence to Operate a forklift?
The simplified answer is a "yes" - you do need to hold a license to operate a forklift. However, a license is NOT required if you are operating a 'pedestrian forklift'. Pedestrian forklifts include forklift hire where the operator is walking and 'pushes' the forklift, or in the 2017 regulations if the forklift is a 'low-lift pallet truck', or if its load-holding arms or attachments do not go above 900mm.
It is important to note that if you are "in training", you are able to operate a forklift without a license until such time as you are competent enough to be assessed. While in training, you must be within sound and sight of a licensed operator at all times. Having a licensed operator somewhere on the premises is insufficient. Also, to be considered to be in training, the operator should be undertaking continual supervised training.
It's crucial to distinguish that no matter what forklift you are looking to hire, you must have a valid license in order to do it legally.
There are a number of options available today for forklift hire, the main ones are:
Each of these forklift hire options have their own price differences, which you can learn about with our forklift hire rates guide.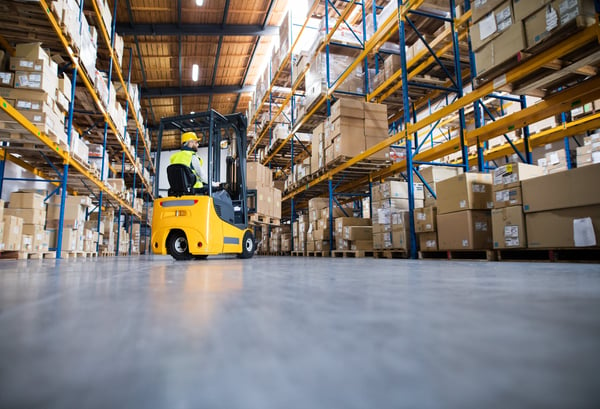 How do you get a forklift licence?
There are a number of steps necessary to obtain a forklift license - also sometimes referred to as a forklift ticket - to properly and legally complete your forklift hire project. A mandatory training course with a registered training organisation (RTO) must be undertaken, with a practical and theoretical license assessment required too.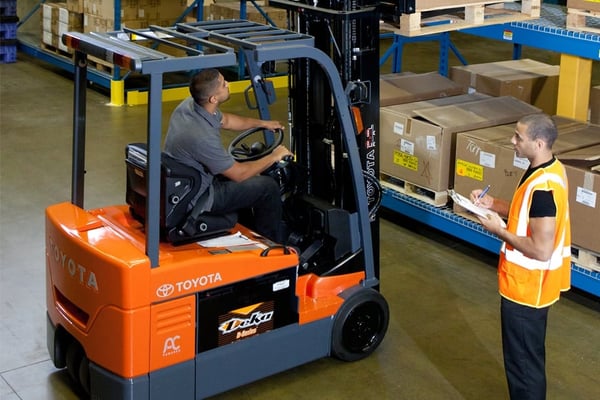 There are three steps to getting a forklift license. These are:
Mandatory training course
Pass the practical and theoretical assessment
Apply at Australia Post for a 5-year license
There are also some prerequisites that must be met to obtain a forklift license. These require you to:
Be at least 18 years of age
Have a basic understanding of the English language (verbal & non-verbal)
At the examination, you will need several points of identification (e.g. passport, birth certificate, driver's license)
What kinds of forklift licences are there?
There are a couple of different licenses available in Australia. These include:
LF: permits you to operate any forklift (with the exception of an order picker/stock picker forklift)
LO: permits you to ONLY operate an order picker/stock picker forklift
Depending on the type of work required for your forklift project, you will need to look at the different kinds of licenses and pick what suits you.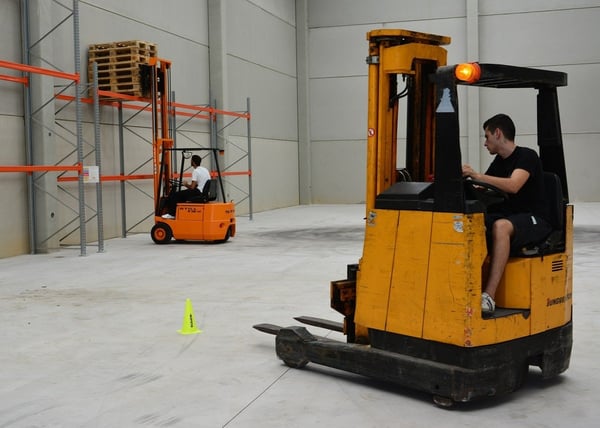 A few other useful points to note when it comes to forklift licenses include:
A forklift license lasts 5 years
Reading the forklift manual is a great way to prep for assessment
There are 1 and 2 day forklift courses available, depending on operator experience
Where is the best place to hire a forklift?
It's hard to know the best place to hire a forklift with the overwhelming number of plant-hire suppliers in today's construction market. The best place to browse through a diverse selection of forklift hire companies is iseekplant. We have a nationwide network of forklift hire suppliers ranging from Brisbane, Sydney and Melbourne to Canberra, Adelaide, Darwin and Perth. Be sure to use the iseekplant get a quote tool to receive an obligation-free quote or contact us today on 1300 691 912 or projects@iseekplant.com.au. Subscribe to iseekplant's Constructionsht blog to keep up to date with all of the latest industry and project news!