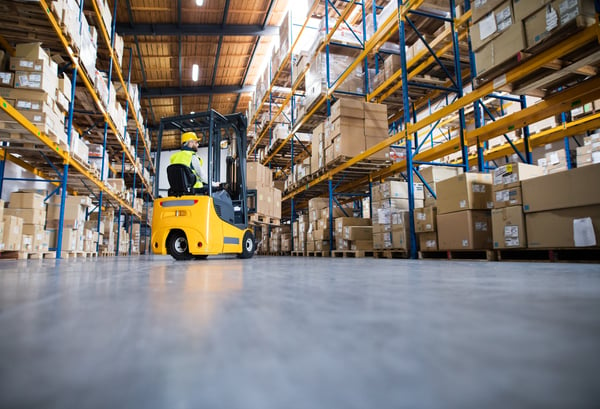 How do you get a forklift license?
There are a number of steps necessary to obtain a forklift license to properly and legally complete your forklift hire project. A mandatory training course with a registered training organisation (RTO) must be undertaken, with a practical and theoretical license assessment required too.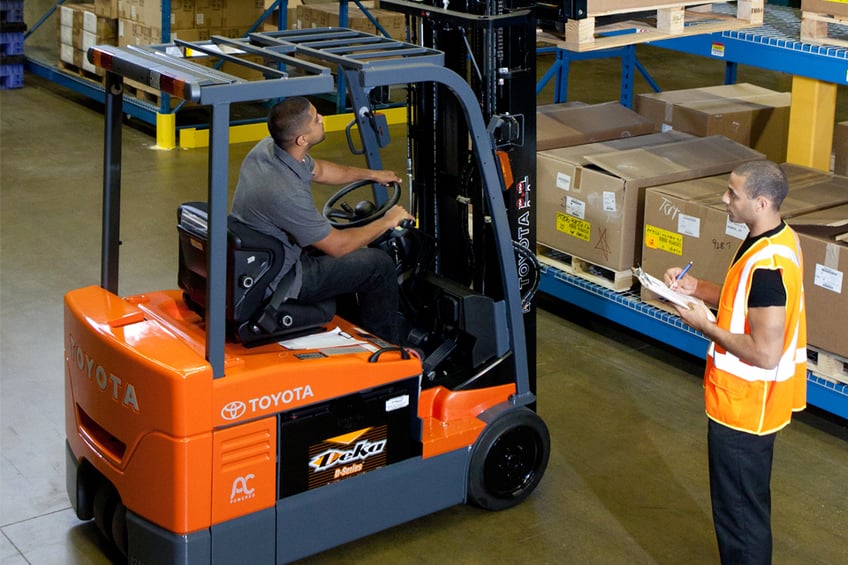 There are three steps to getting a forklift license. These are:
Mandatory training course
Pass the practical and theoretical assessment
Apply at Australia Post for a 5 year license
There are also some prerequisites that must be met to obtain a forklift license. These require you to:
Be at least 18 years of age
Have a basic understanding of the English language (verbal & non-verbal)
At the examination, you will need several points of identification (e.g. passport, birth certificate, drivers license)
What kinds of forklift licenses are there?
There are a couple of different licenses available in Australia. These include:
LF: permits you to operate any forklift (with the exception of an order picker/stock picker forklift)
LO: permits you to ONLY operate an order picker/stock picker forklift
Depending on the type of work your forklift hire project requires, you will need to look at the different kinds of licenses and pick what suits you.
A few other useful points to note when it comes to forklift licenses include:
A forklift license lasts 5 years
Reading the forklift manual is a great way to prep for assessment
There are 1 and 2 day forklift courses available, depending on operator experience
Where is the best place to hire a forklift?
It's hard to know the best place to hire a forklift, with an overwhelming amount of plant hire suppliers in today's market. The best place to browse through a diverse selection of forklift rental businesses is iSeekplant.
iSeekplant has a comprehensive range of local suppliers available to rent a forklift to you at a competitive price. Contact us today to speak with one of our operators about an obligation-free quote!