Are you looking to hire a grader on wet or dry hire?
At its basic level, dry hire gets you the grader but you will need to source your own operator. Wet hire means you'll get an operator and fuel along with the machine. Wet hire options are going to cost you more as you will cover the grader operator's wages. Both wet and dry hire have their benefits when it comes to hire rates:
Wet hire rates – Quotes are generally negotiable based on the operators' level of experience and qualifications held.
Dry hire rates – By utilising an existing team member there will be one less person to pay, reducing the overall grader hire costs.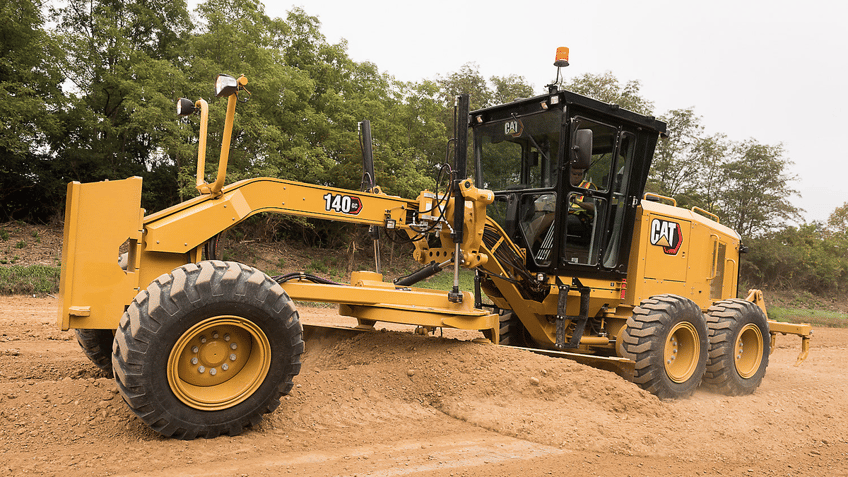 Graders are one of the most difficult machines to operate. That's why many people opt to rent a grader on wet hire. Essentially the rates will come down to the experience of the operator, their GPS skill, and their ability to perform final trim. Final trim is a class of drivers that can operate a grader with a lot of precision, therefore, expect to pay more – but you can also rest easy knowing the job will get done right.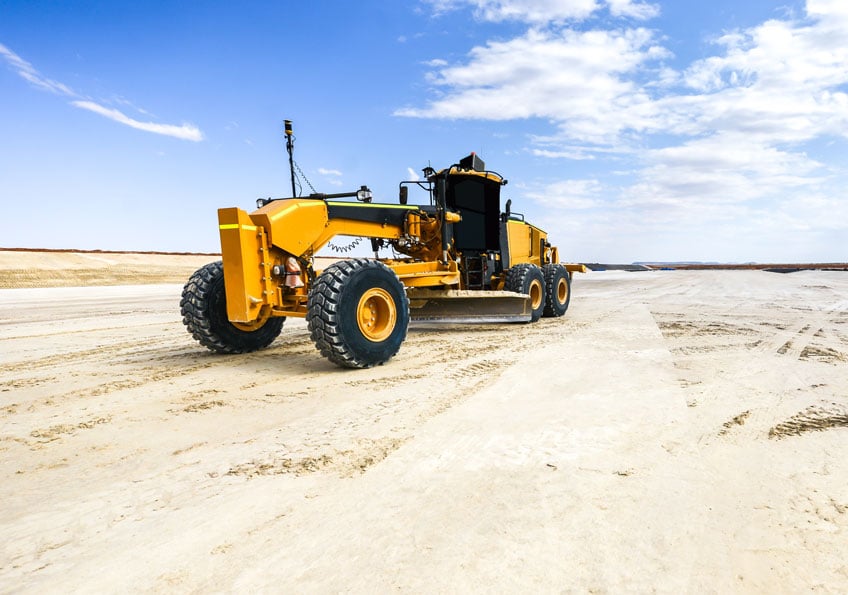 Grader Dry Hire Rates
It's important to note that many plant hire companies will negotiate dry hire prices for long term projects. So it never hurts to ask. Below are a few examples of grader dry hire rates we've seen in the past:
Grader 12ft $75 to $135/hour on dry hire

Grader 14ft $90 to $145/hour for dry hire

Grader 16ft $105 to $160/hour on dry hire
Standby Rates
Standby rates are generally just slightly less than the hourly dry hire operational rate. For example, if the machine costs you $100/hour to rent, expect to pay $95/hour for the grader to be on standby.
Grader Wet Hire Rates
Wet hire is always going to attract a higher rate than a dry-hired grader, as it includes an operator and fuel. A common price we've seen for grader operator rates are between $50-$70 per hour on top of the machine's dry hire rate
Got a grader sitting in the yard? List it on iSeekplant with a free profile and get work for it today!
Do you need a grader with a GPS?
Nowadays graders are almost universally operated with GPS. A GPS guidance system will increase the price of the grader on an hourly basis compared to graders without a GPS. We've heard of graders with GPS systems billing charged at an extra $20-$50/hour on top of dry hire/wet hire rates.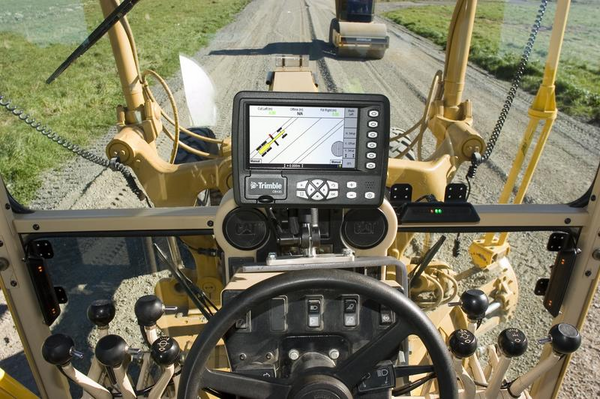 How far does the grader need to travel to your worksite?
Graders can be very expensive to mobilise. The general rule of thumb when it comes to transporting a grader is, the more remote your project is located - the higher your mobilisation and demobilisation costs will be. We recently saw a quote of $600 each way for a grader to be transported to and from a site which the hirer incurred the costs of- to give you a very rough idea.
Are you after a modern grader with low operational hours?
Similar to cars and the number of kilometres racked up on the speedometer, a machines individual hours will affect its hire rate. The longer the graders been operated, the cheaper the hire rate. Although you might be paying a bit more for a machine that's clocked less hours - they're also usually more modern and effective. Basically, you get what you pay for.
Have you checked the contract terms?
We frequently see graders with minimum weekly or monthly mandatory hour terms. For instance, a grader's hire terms might include that you must hire the machine for a minimum of 50 hours over a 7-day period, or 180 hours in a month. This will ultimately factor into the overall hiring cost of the grader especially for smaller projects.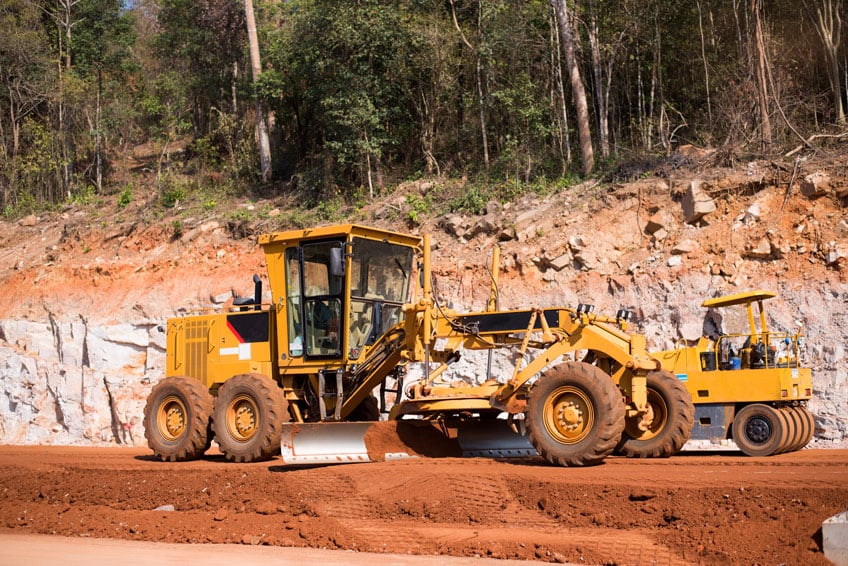 What grader inclusions do you require?
Do you need fuel, safety attachments, mine specifications, grease, ground-engaging tools (GET), attachments, maintenance, servicing, or lubricants? Who is going to pay for these?
Fuel
Fuel use varies proportionally with the power of the grader's engine, and is affected by the loading. Expect to pay $100 - $350/day for fuel use dependent on the graders blade and the job you're doing.
GET Products
GET products include cutting edges, end bits, adapters, hardware, teeth, grader blades, overlays. Attachments such as rippers and road brooms can be fitted to take on different types of jobs. GET and attachments have a direct effect on the machine's ability to produce results. Most machine hire rates don't include attachments and usually the hirer will pay for all GET products.
How readily available is the grader gear?
The law of supply and demand has a large effect on grader hire rates. If you need a grader in an area with high demand and few suppliers nearby, the rates will naturally increase. However, if the opposite is true – an abundance of graders for hire in the local area – this increased competition will generally lower rates.
How can I find the best grader rates possible?
Easy – iSeekplant have many high-quality grader hire suppliers throughout the country. You can compare different providers with a few simple clicks. If you don't have the time to search for yourself – contact our expert team on 1300 691 912 or email projects@iseekplant.com.au with your project requirements, and let us find you the best grader hire rates around. Otherwise, check out the wide range of grader hire in Australia including Darwin, Brisbane, Melbourne, Canberra, Sydney, Adelaide, Perth and other surrounding areas.