Skid steer loaders provide a reliable solution to a wide range of problems posed by modern construction sites. These versatile machines are used across many industries, and when equipped with the correct attachments, are able to assist with a number of tasks on a job site. As it can be expensive to hire a skid steer loader, it's important to determine which attachments you do and don't need for your machine.
What is a Skid Steer Loader?
Skid Steer Loaders are used to lift and move material such as sand, dirt, gravel and more. These machines can dig, grade and load various substances found across the modern construction site. Skid steer loaders are versatile machines that are light and easily manoeuvred, with a range of attachments readily available for application. Commonly referred to as "Bobcats" in Australia, these beasts grew in popularity in the 1970s.
Skid steer loader wheels hold a fixed straight alignment and are unable to turn. The machine requires the operator to increase the speed of the wheels on one side, causing the machine to turn, 'skidding' across the surface.
What are the best attachments for Skid Steer Loaders?
Bucket
Throughout the mining and construction industries, it's important to identify efficient ways to lift and move heavy materials. From gravel to sand, dirt, quarrying materials and general debris, a general-purpose bucket attachment for your skid steer loader hire is a reliable option. iSeekplant has suppliers all over Australia with bucket attachments for skid steer loader hire that widely vary in size, style and lifting capability.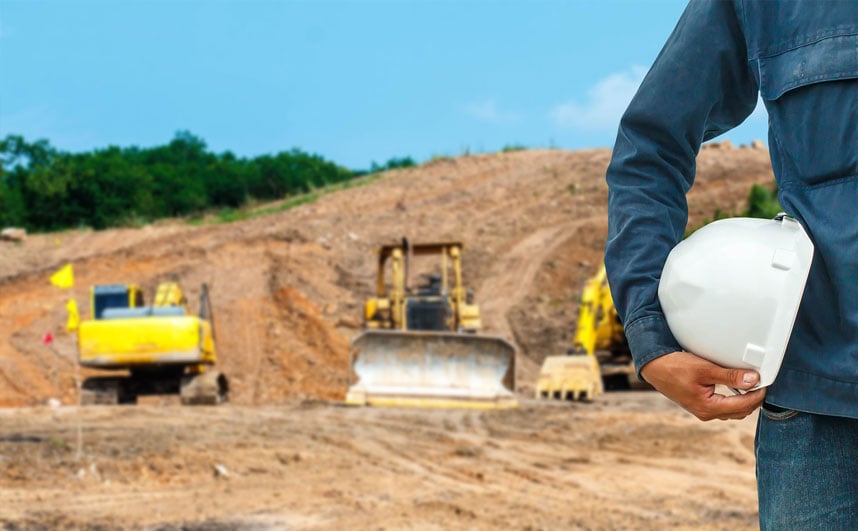 Augers
Augers are one of the most frequently-hired attachments for skid steer loaders. The corkscrew shape of the auger simplifies the task of digging a precise hole - the attachment digs deep into the ground without damaging the soil around it. Auger attachments are readily available across Australia through iSeekplant's platform, with a wide range of sizes and styles ready to tackle your earth moving task.
Backhoe
Backhoe attachments are fantastic for enabling operators to dig large trenches. With heavy-duty cast teeth and large bucket sizes, backhoe attachments can break through hard earth when paired with a skid steer loader. Backhoes are commonly used for digging utility trenches, basements, drainage ditches and footings. iSeekplant has backhoe attachments available throughout the country, with suppliers throughout Brisbane, Adelaide, Perth, Melbourne, Sydney and the surrounding areas.
Dozer Blade
If you're looking to move heavy materials across the work site efficiently and safely, the bulldozer blade attachment is fantastic to use in conjunction with your skid steer loader. Dozer blades can also level and grade the ground in preparation for pouring concrete, making them the perfect choice for the modern construction site where flexibility is crucial.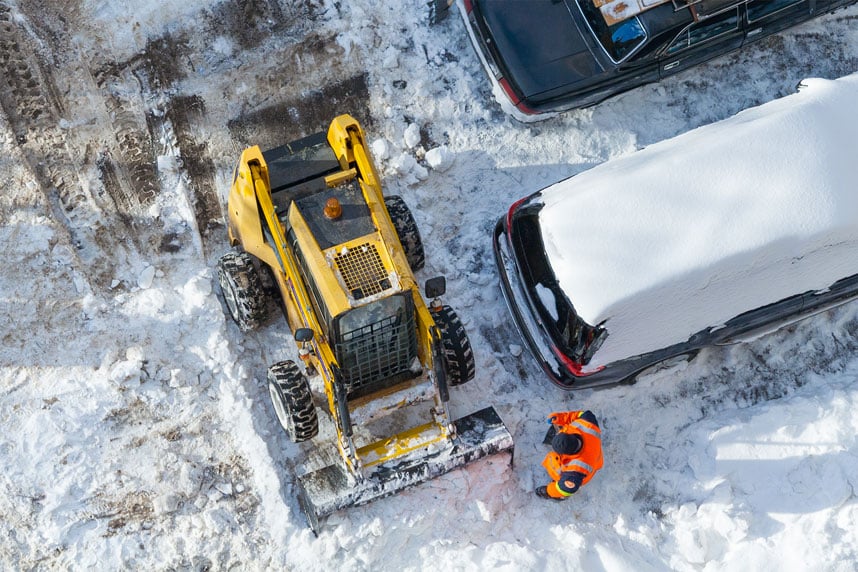 Some people opt to hire a bulldozer as opposed to just the attachment if they have a large job on their hands. iSeekplant's online directory has thousands of suppliers across the country that are able to supply both bulldozers and the dozer blade attachment for your skid steer loader hire.
Saw
By using the saw attachment for skid steer loader hire, cutting through material becomes a much easier task. Frequently used during road construction and demolition projects, saw attachments are great for cutting asphalt patches and road expansion joints. iSeekplant has suppliers located throughout Queensland, New South Wales, Victoria, Western Australia and the Northern Territory with saw attachments for skid steer loader hire.
Trencher
Trencher attachments can be used throughout a number of disciplines. Farming, construction, landscaping and mining projects all benefit from the utilisation of trencher attachment hire. When paired with a skid steer loader, these powerful tools can dig straight, narrow trenches at various depths. iSeekplant has a number of suppliers with trencher attachments throughout Australia.
Sweeper/Broom
Broom or "Sweeper" attachments are fantastic for site clean-ups. Perfect for clearing or cleaning the ground, broom attachments typically have steel bristles or heavy-duty poly that move around the cylinder. Broom attachments are perfect to use with buckets, meaning you won't have to pick up the piles left behind. Hydraulic brooms clean efficiently and quickly, saving you a headache and costly clean-up fees. iSeekplant has suppliers across the country ready to assist you with world-class skid steer loader hire.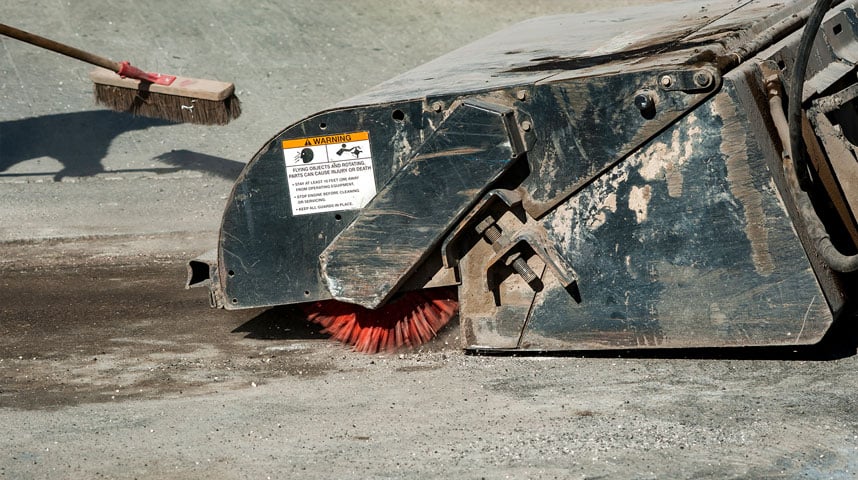 Get in touch with iSeekplant today for all of your Skid Steer Loader Attachment Hire needs.
iSeekplant has thousands of suppliers throughout Australia. Have a look at our online platform for skid steer loader hire suppliers near you! We cater to Brisbane, Sydney, Melbourne, Canberra, Perth, Darwin, Adelaide and beyond so get in touch with us today to get rates. If you still require more information, your next point of call should be our skid steer loader hire rates guide.
You can access this resource and stay up to date with many more simply through subscribing to the Flapping Mouth Blog to ensure you never miss a thing.