We're currently seeing record levels of spending on major infrastructure projects across the country. This surge in development has been driven by a number of factors including congestion in major cities, rampant population growth, and the need to improve regional connectivity.
Upwards of $123 billion in construction projects have begun since 2015, with a committed forward pipeline of more than $200 billion. It's expected that Australia will have a population growth of more than 24 per cent, putting our country's headcount at 31.4 million by 2034.
Currently, there are 130 major infrastructure projects underway in the country, with many property developers keeping a close eye on valuable neighbouring land banks to provide housing to accommodate the nation's rising numbers.
Infrastructure has remained a key focus in the urban areas of Australia's four major cities - Brisbane, Melbourne, Perth and Sydney - where the majority of the nations population growth is occurring.
Check out the five biggest infrastructure projects that are currently being tackled across Australia below!
Project 5 - $4.1 Billion - Metronet, Western Australia.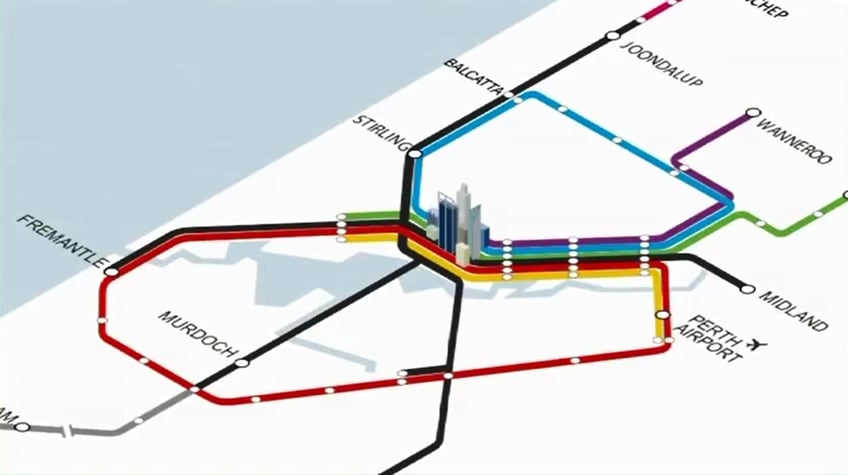 Set to deliver 72 kilometres of new passenger rail, Perth's brand new $4.1 billion rail program 'Metronet' will assist Western Australians during peak transit times.
The project will deliver up to 18 new stations and includes a rail link between Thornlie and Cockburn, extensions of the Armadale and Midland lines, and a train line to Ellenbrook.
The structure plan for Alkimos Central, a new development centre providing a mix of retail, residential, recreational, entertainment and commercial uses was recently approved by the WA Planning Commission. It's set to commence construction in the quickly-growing suburb of Alkimos which is projected to exceed a population of 60,000. Set for completion by 2021, the 200-hectare project will be headed by Landcorp and built around the first new Metronet station.
A new redevelopment area labelled the 'Metronet East Redevelopment Area' is comprised of the Midland, Bayswater and Forrestfield station precincts.
Elsewhere, developers including Australian Capital Equity, Lendlease Development, Property Australia, Mirvac and PowerHouse City have moved to redevelop the long-dormant East Perth Power Station site after the WA Government contributed $30 million to the project.
The state government emphasised the need to transform the waterfront site that has been vacant for almost 4 decades, gifting an opportunity to create a new Metronet precinct around East Perth Station.
Project 4 - $5.3 billion - Western Sydney Airport, New South Wales.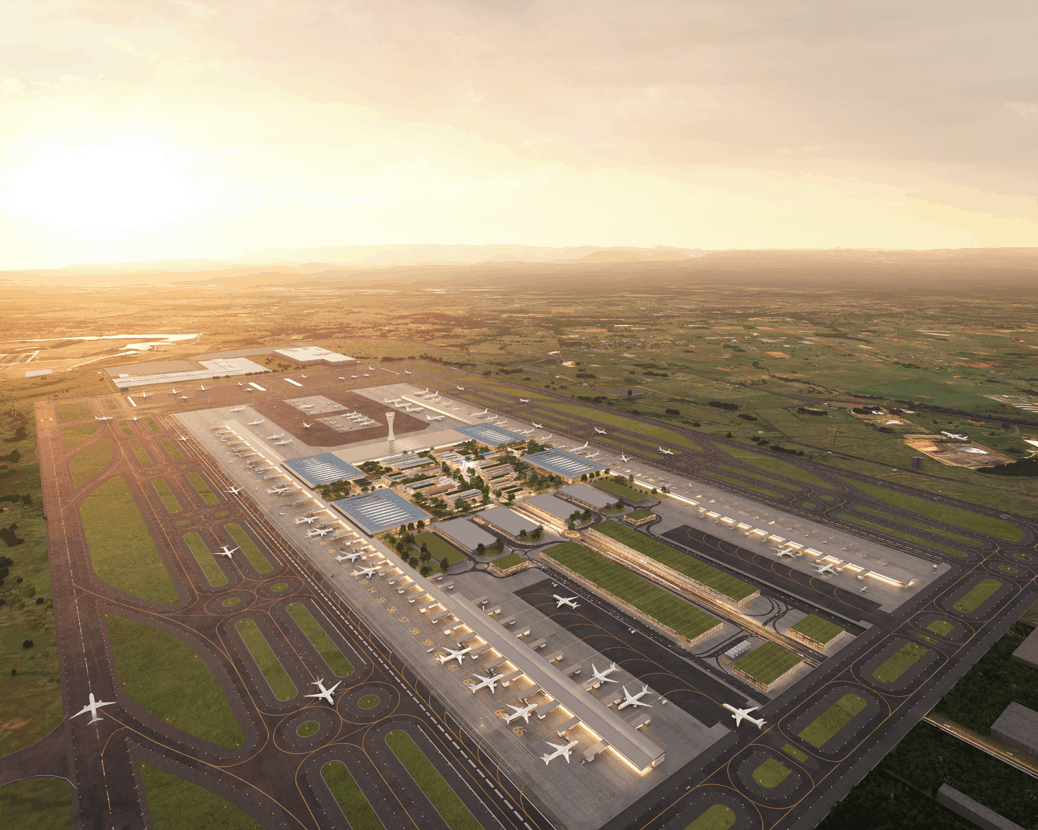 Construction industry titans Lendlease and CIMIC commenced construction on the Western Sydney Airport in Badgerys Creek 12 months ago, with a number of high profile developers currently in the race to secure land banks at the new Aerotropolis.
The Aerotropolis is an area poised to take advantage of increased economic activity stimulated by the new airport. The project is set for completion in 2026, with a projected 200,000 jobs to come by attracting new and emerging industries.
As many as 11,000 hectares of land around the $5.3 billion airport have been made available after being split into 10 precincts, with 3 initial precincts - the Aerotropolis Core, Northern Gateway and South Creek - targeted by the government as offering the greatest potential growth.
The first precinct, the 1,055-hectare Aerotropolis Core, is set to deliver 60,000 jobs and 8,000 homes when fully-developed, while the 1,120-hectare Northern Gateway will deliver 22,500-plus jobs and 3,400 homes.
The Univer­sity of Newcastle, University of Wollongong, UNSW Sydney, and Western Sydney University are also negotiating with the Aerotropolis Authority and the Western City to establish a combined facility.
Some of the bigger companies looking to build commercial and residential projects near the airport include Scentre Group, Logos, Lendlease and Mirvac.
Project 3 - $5.4 billion - Cross River Rail, Queensland.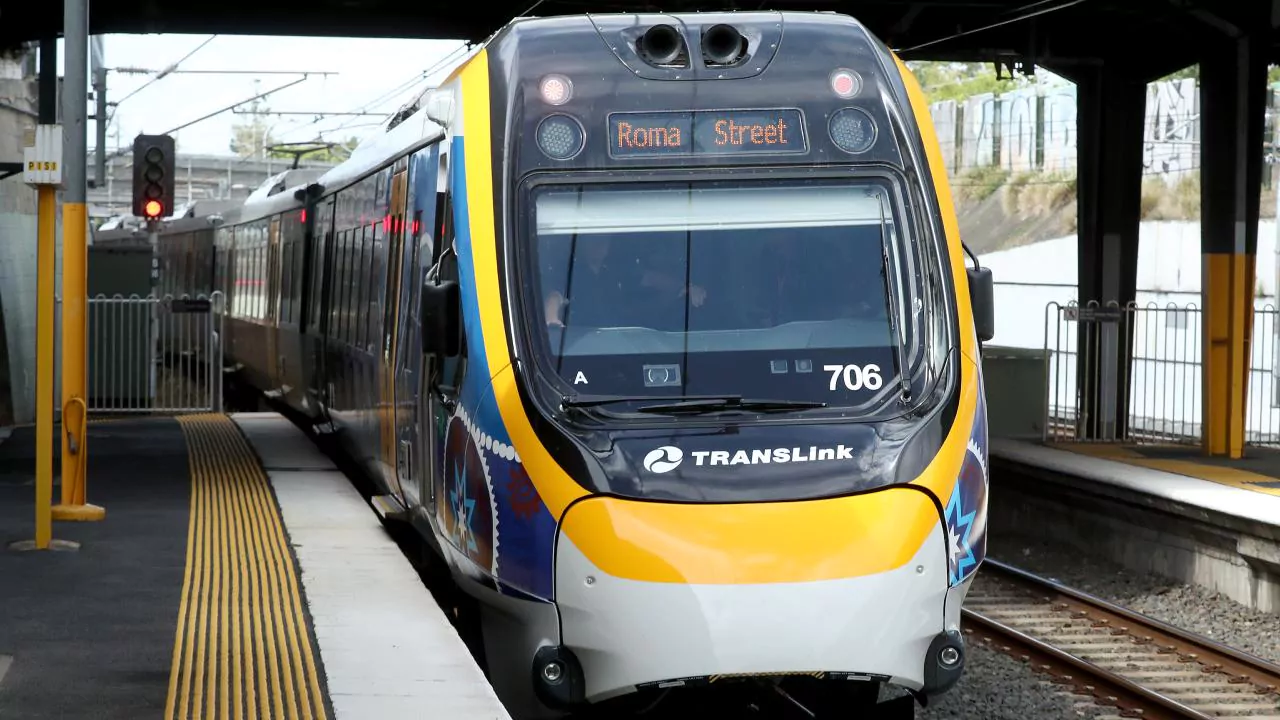 The biggest infrastructure project in Queensland is the Cross River Rail, which is currently pressing forward across 18 worksites in the heart of the city. Demolition at Albert Street and major construction work at Roma Street is now underway.
$2.7 billion worth of stations and tunnels are being delivered by The Pulse consortium, led by CIMIC Group. The project will include upgrades to six existing stations across Brisbane, as well as four new underground stations. A multi-billion-dollar redevelopment of the Woolloongabba and Roma Street precincts are on the cards, too.
Brisbane's broader infrastructure pipeline also includes new Brisbane Airport redevelopments, a $3 billion Queen's Wharf Project and Brisbane Quarter. The major investments are part of the city's plan to improve employment base and push for commercial development.
Project 2 - $11 Billion - Melbourne Metro Tunnel, Victoria.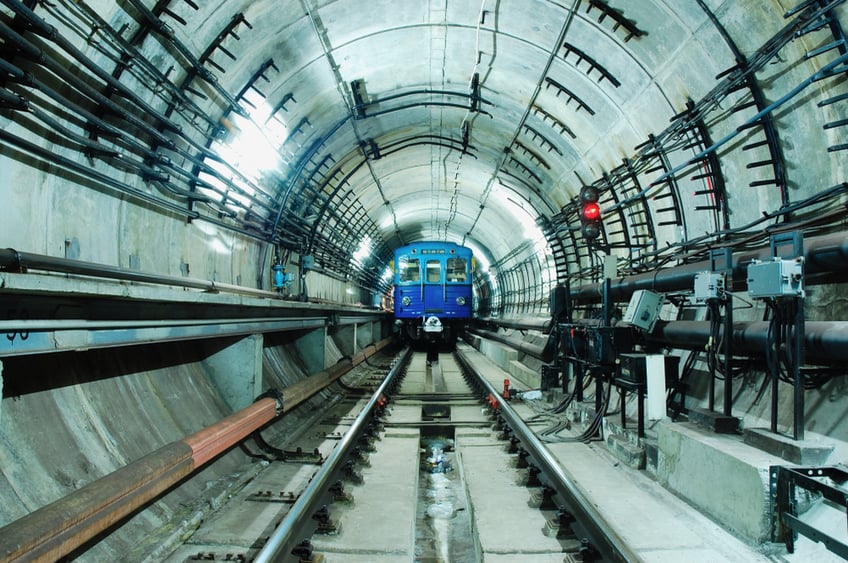 The Melbourne Metro rail tunnel, valued at $11 billion, will allow more than 500,000 extra passengers to use Melbourne's rail network during peak traffic periods every week, saving commuters up to 50 minutes on their daily trip.
The project will deliver twin nine-kilometre rail tunnels through the CBD from South Yarra to South Kensington. Five new underground stations will be constructed, with an expected delivery time during 2025.
The word around Melbourne is that the project cost may blow out by as much as $2 billion, partially due to the scope of the project being widened and unexpected costly technical risks.
The new stations, situated at Domain, Parkville and Arden, as well as two brand-new CBD stations, are expected to surge residential development with more than 600 hectares of land available for urban renewal right beside Melbourne's CBD.
The Arden Urban Renewal Precinct in North Melbourne is a 56-hectare area that is high on the government's priority list. The precinct is expected to accommodate 34,000 new knowledge-intensive jobs and 15,000 new residents on more than 1 million square metres of developed real estate.
Project 1 - $22 Billion - Sydney Metro, New South Wales.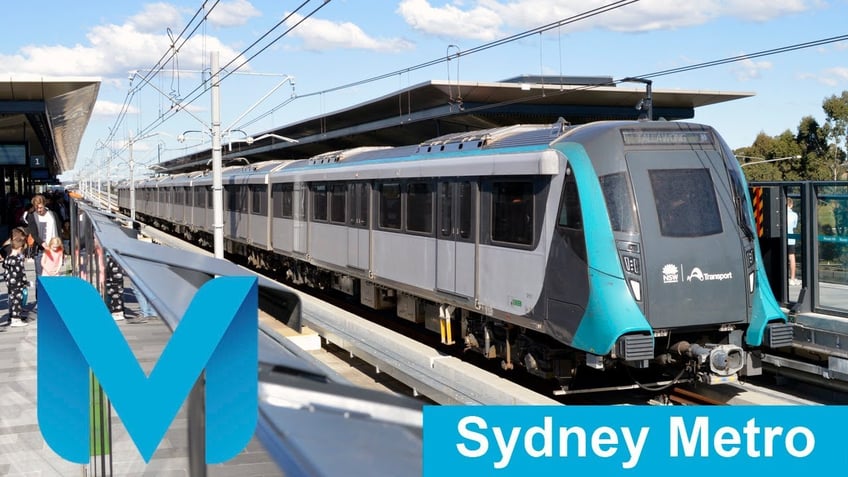 The massive Sydney Metro project is being executed across three separate stages - the City and Southwest, West, and Northwest. It is currently Australia's largest public transport project.
Due to open by 2024, the southwest and City extension will cost as much as $12 billion. A further extension into the western suburbs will cost up to $10 billion according to the projects pipeline.
31 metro stations will be delivered across 66 kilometres in Sydney, with the project providing room for 40,000 people per hour, nearly doubling the current 24,000 people maximum in the suburban rail network.
Winten Property Group and Frasers were recently approved for four commercial buildings that range between 9 and 17-storeys. The new buildings will be located at the entrance to Macquarie Park's new Sydney Metro station.
Located on a 15,600sq m site in suburban Sydney, the $750 million Macquarie Exchange will include 74,093sq m of commercial space, 5693sq m of retail space and a proposed childcare centre and gym and a central park with more than 2200sq m of green space.
The NSW government has plans for 9 residential and commercial buildings that will be as large as 20-storeys high. Nearly 2000 homes have also been proposed as part of the redevelopment, which has been the centre of several multimillion-dollar proposals from private developers since the NSW government announced the area would be a priority precinct.
To stay up to date with the latest industry and project news coming out of Australia, subscribe to iSeekplant's flapping mouth blog today!